JV Football traveled to Sabetha this evening. The Falcons fall 6-48 and will travel next Monday to Chapman to take on the Fighting Irish. Kickoff at 6pm!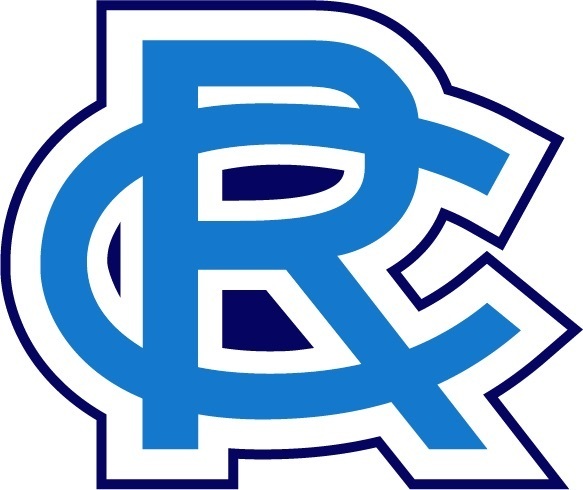 Congratulations to the Riley County High School Student of the Month for September, Jacob Wendland! Jacob, a Junior, has earned a cumulative GPA of 3.78 and is currently a member of FFA, Band, FBLA, Pep Club, FCA, and Tri-M. Here is what Mrs. Lloyd had to say: "Jacob is the first to arrive, last to leave, and shares his big energy the entire time the band is together. His attentiveness and knowledge allow him to anticipate underclassmen issues or questions and he addresses them in a timely manner. At the same time, he takes care of everything he needs. He is very encouraging to all those around him, and exudes positive energy. Both as President of Tri-M and without an official title in band, Jacob does what is right and does it well!" Congrats Jacob and Go Falcons!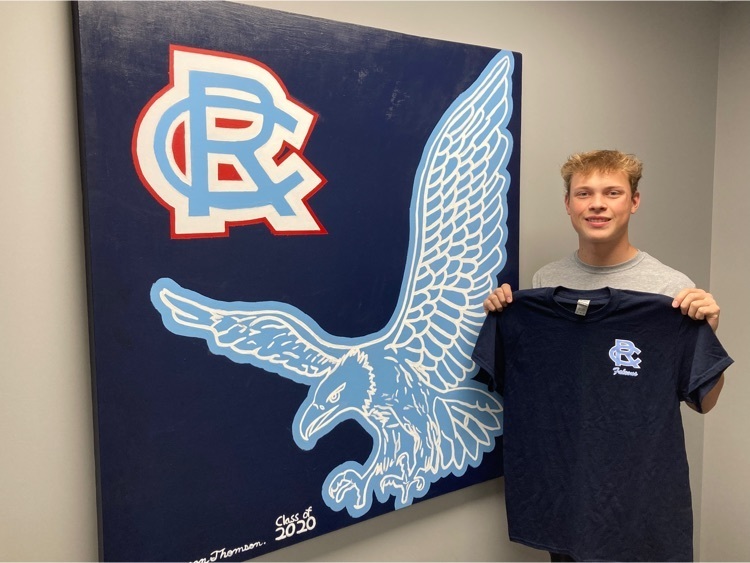 Varsity Volleyball goes 0-4 at the Concordia Tournament today. JV Volleyball takes 4th place at the Abilene Tournament! The Falcons will host Rock Creek on Tuesday for Senior Night. First serve at 5pm!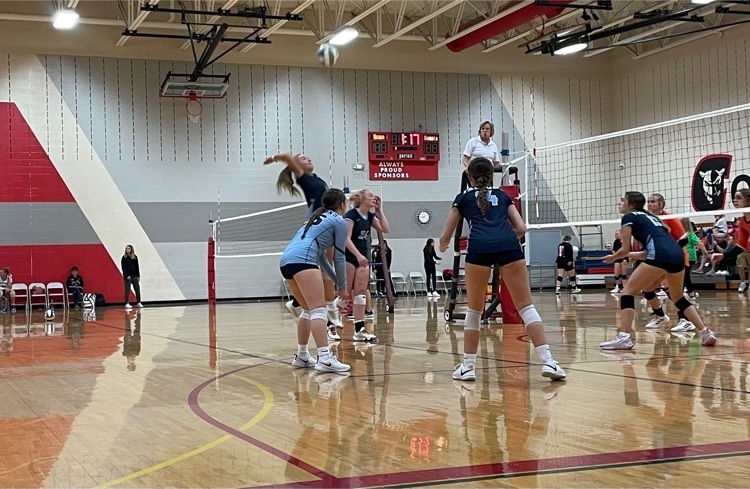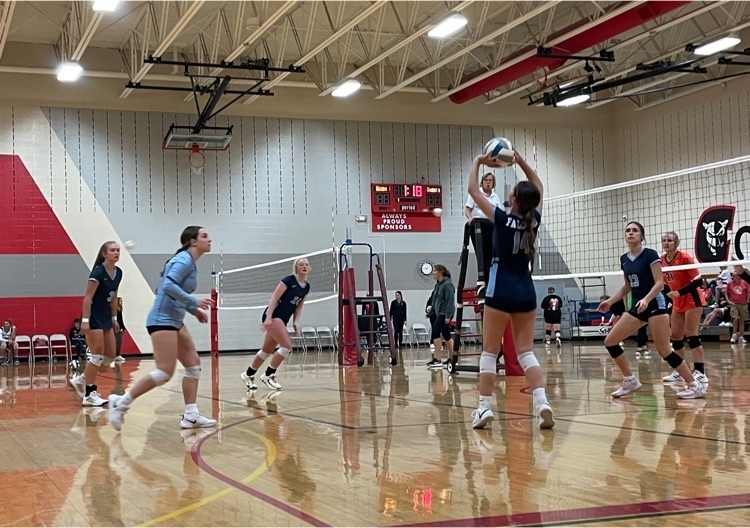 RCHS Football hosted Sabetha this evening. The Bluejays beat the Falcons 35-0. RCHS Cheer performed with 81 mini cheer campers from RCGS!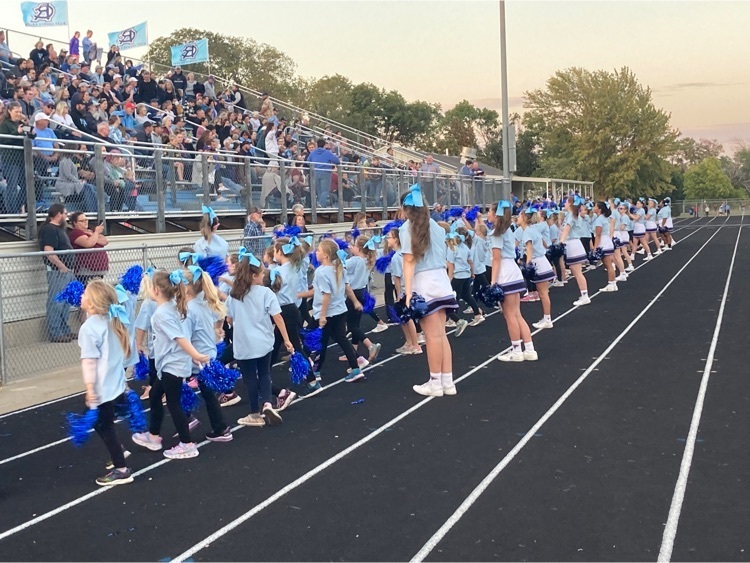 RCHS Cross Country ran at Council Grove today. Varsity Boys placed 9th and Varsity Girls placed 2nd!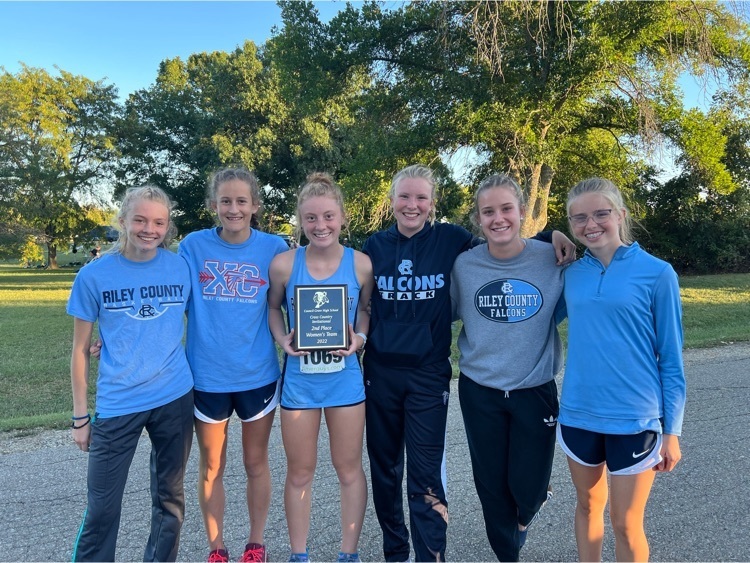 RCHS Science students placed 3rd overall at the Ecology Meet at Milford Nature Center today. Students also got the opportunity to pose with the smallest Falcon in North America.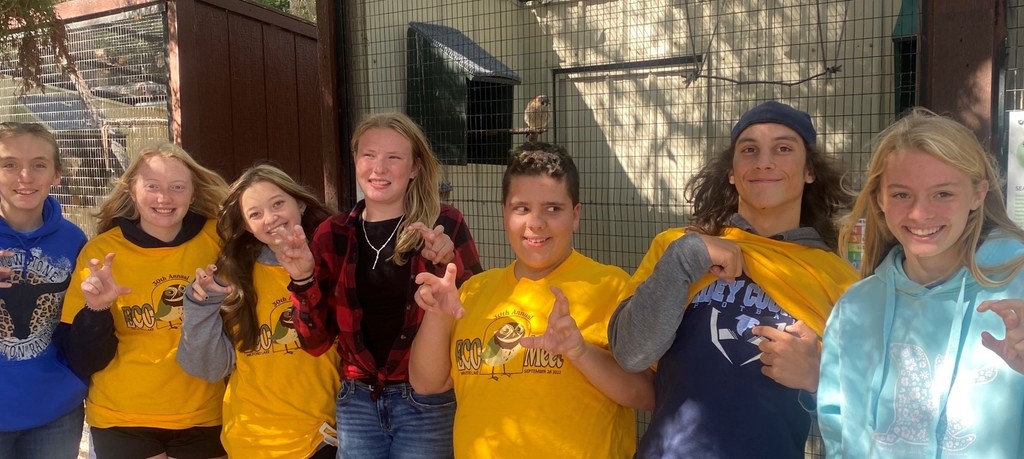 RCHS Volleyball hosted Rossville tonight. C Team went 1-1, JV went 1-1, and Varsity went 0-2. The Falcons will compete this Saturday in tournaments at Abilene (JV) and Concordia (V).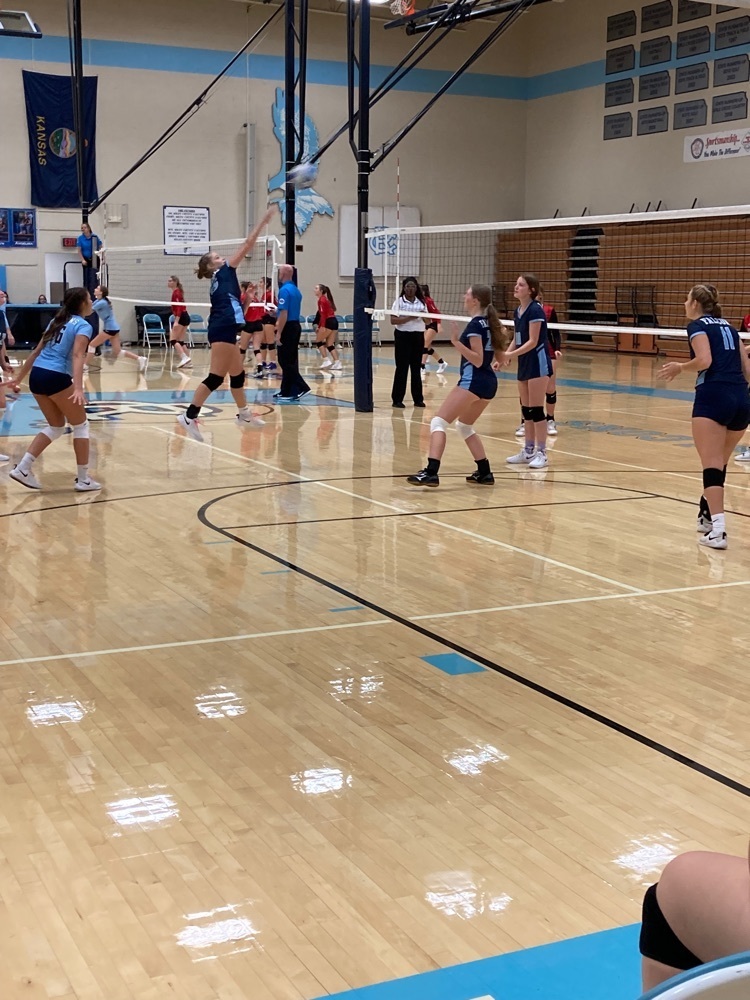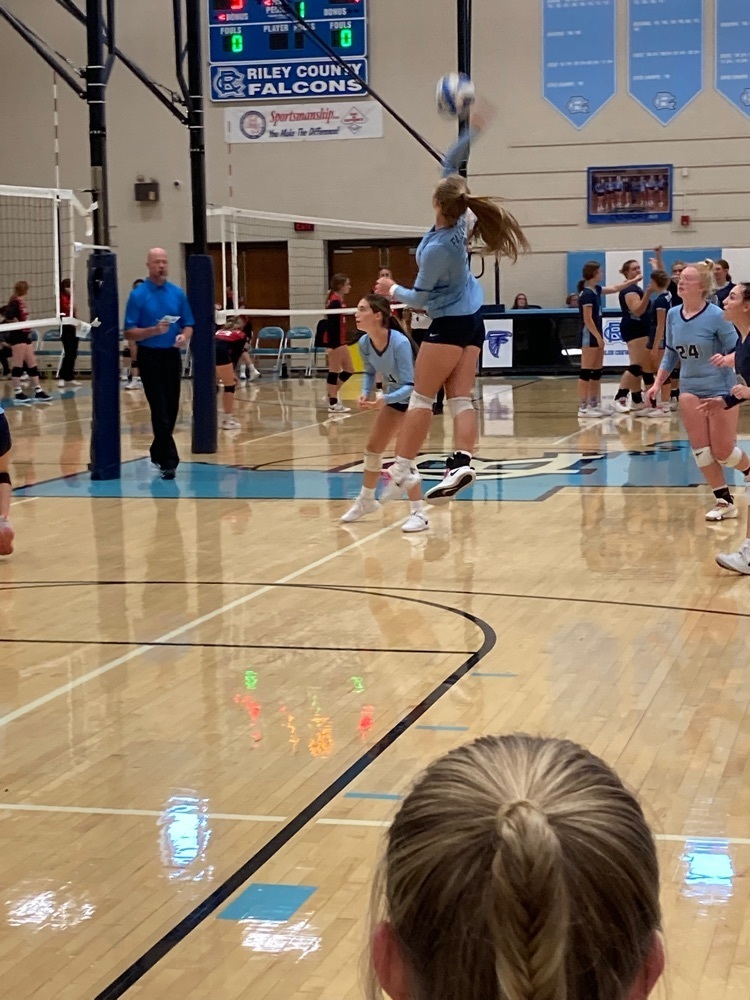 RCHS Seniors participated in the Annual Apply Kansas Kick-Off Day today! Students began participating in the application process for Post-Secondary opportunities. The entire month of October RCHS will be promoting Post-Secondary success!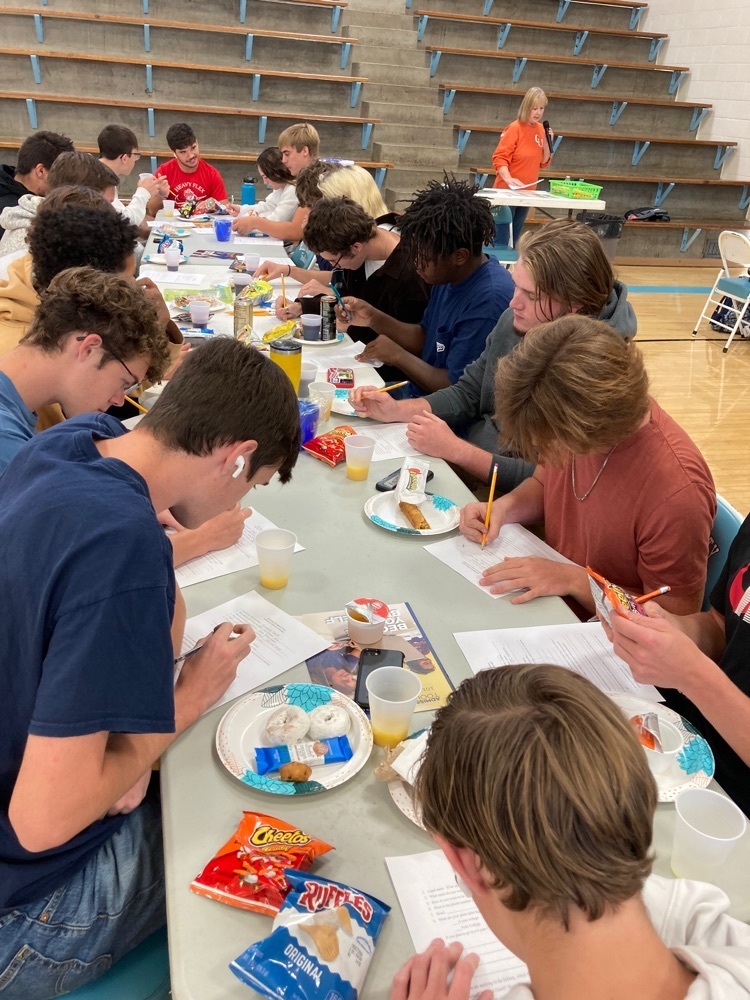 Riley Co Health Department will be hosting a Flu Shot Clinic again this year at RCGS on Tuesday, October 4th. Flu shots will be available for 1st - 12th grade students as well as all faculty & staff. COVID vaccine boosters will be available for ages 12 & up if needed. More information/paperwork will be sent out this week from the school nurses.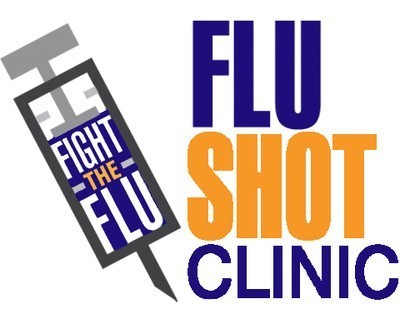 JV Football hosted Royal Valley tonight. The Falcons fall 20-44 and will travel to Sabetha next Monday night.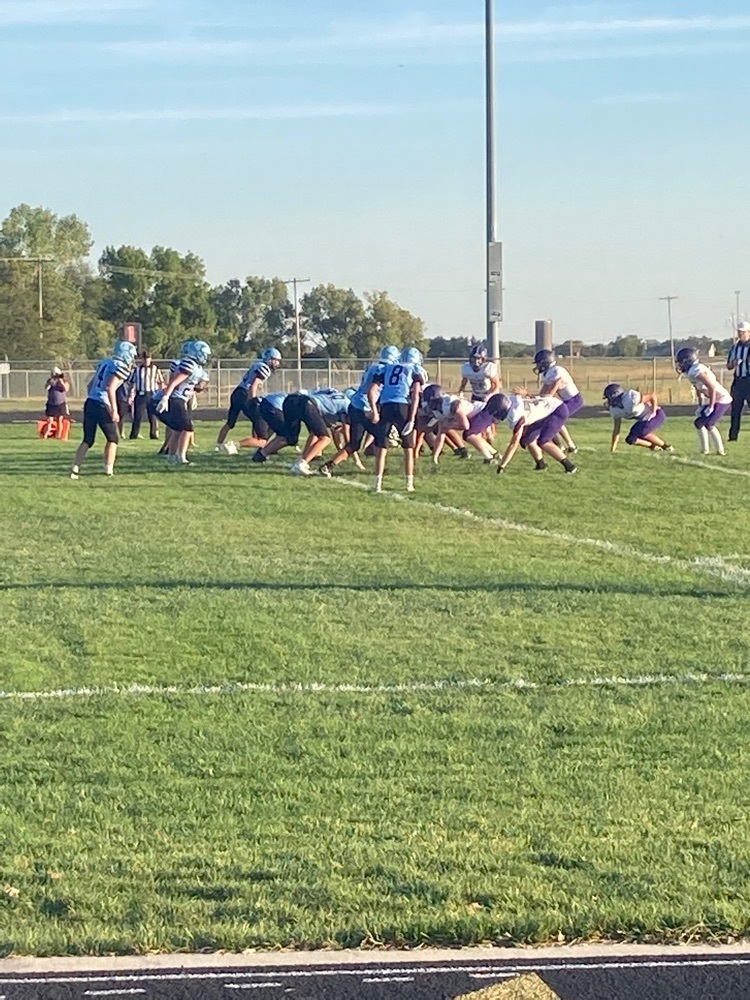 The Falcon Grounds Coffee Shop had a busy morning at RCHS! The shop is open on White Days and is managed by students enrolled in Mrs. Steiner's Career and Community Connections Class.

The RCHS Marching Band performed at the Keats Fall Festival yesterday afternoon. After the parade RCHS Jazz Band provided entertainment at Keats Park for guests to enjoy!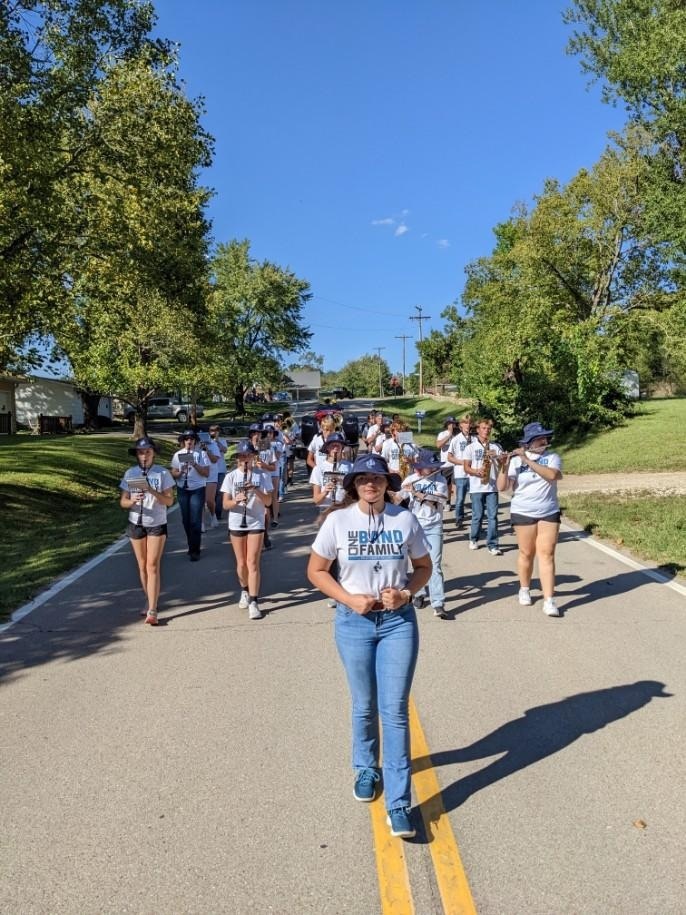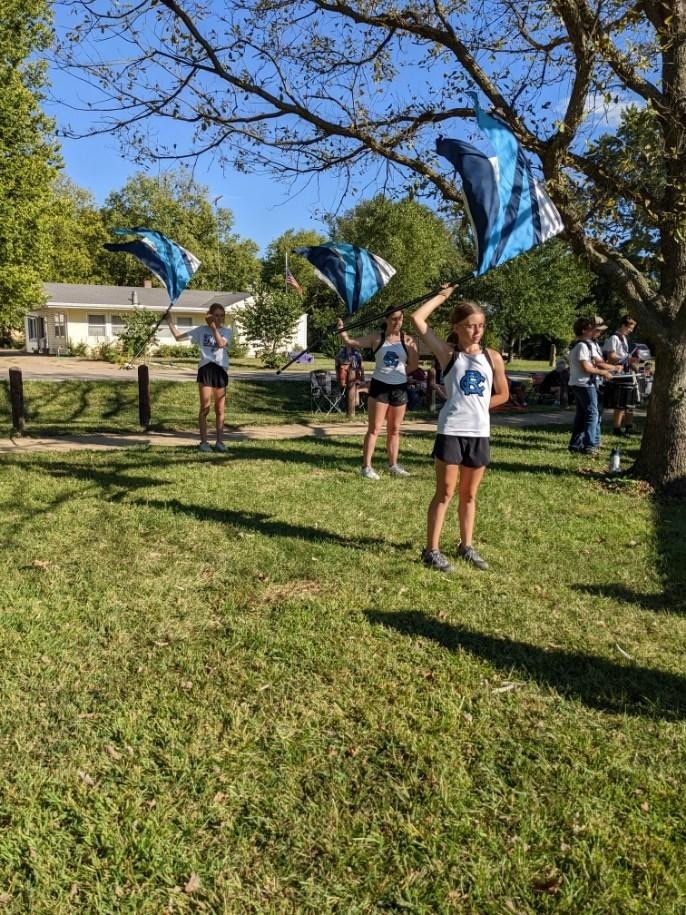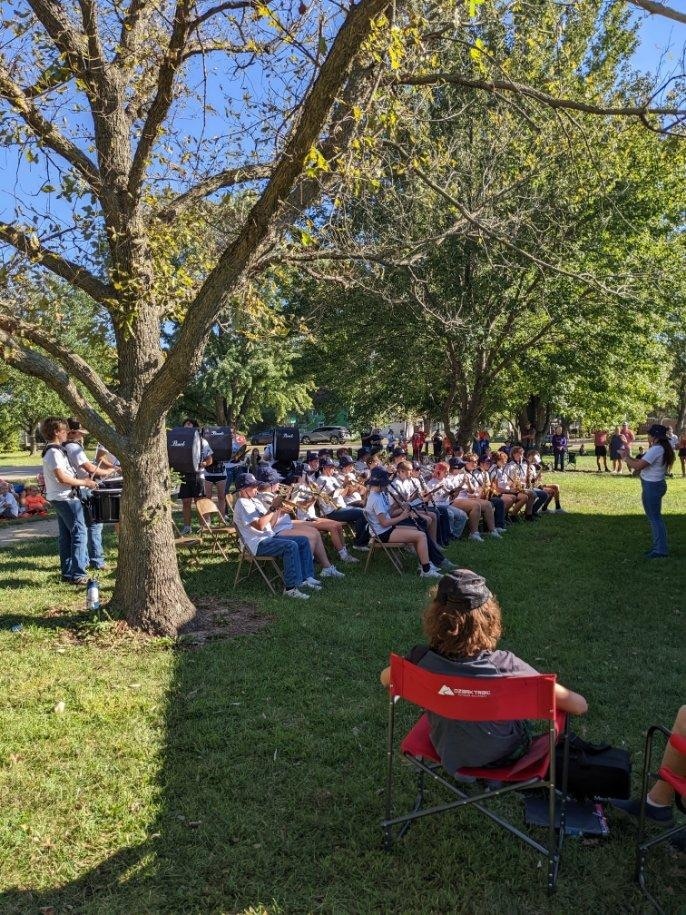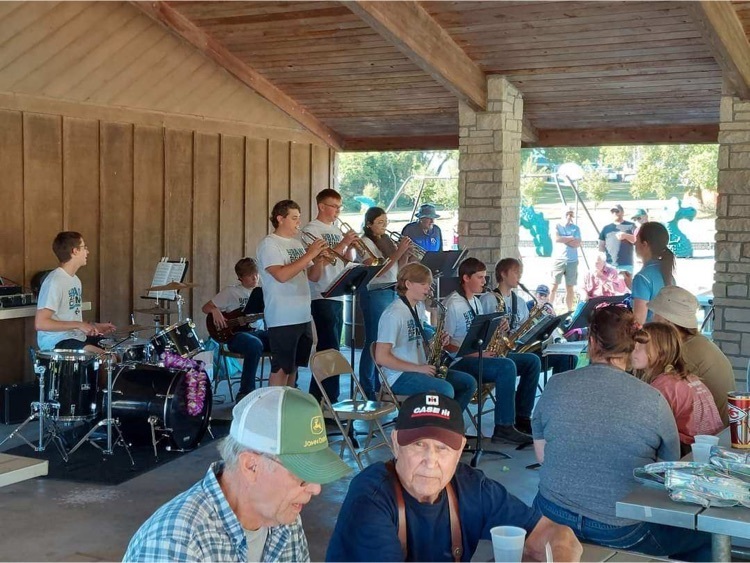 Varsity volleyball went 0-4 today at the Wamego tournament. The Falcons will host Rossville in Mid-East League action on Tuesday!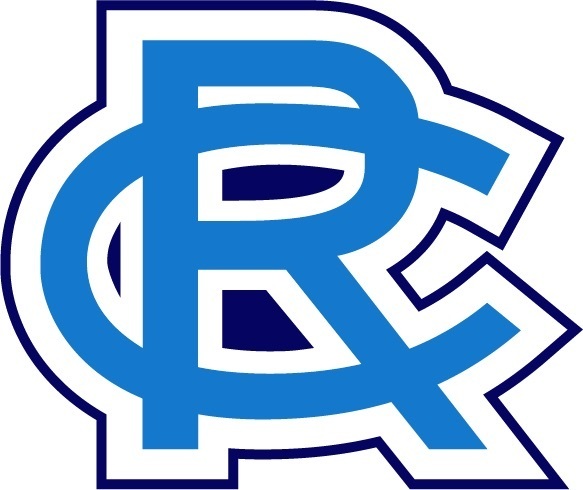 RCHS Cross Country ran at Rim Rock in Lawrence today. Over 3000 runners from 300+ schools representing 7 different states competed. Owen Miesner individually medals by placing 25th in the Varsity Boys Blue Division!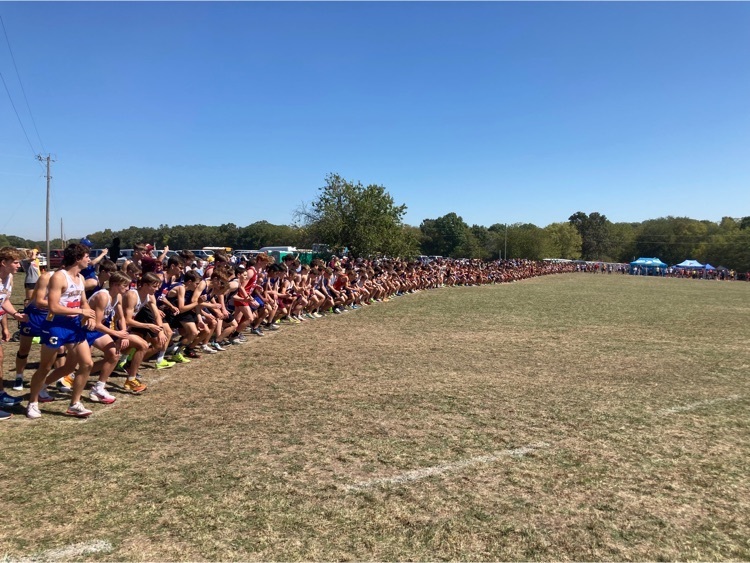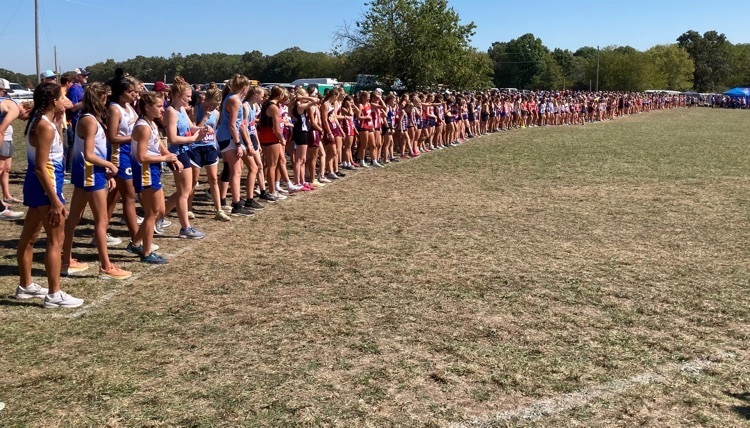 RCHS Football gets a win tonight at Royal Valley beating the Panthers 39-14. The Falcons will take on Sabetha next Friday night at Hal Prichard Stadium, kickoff at 7pm!

RCHS Football gets a win tonight at Royal Valley beating the Panthers 39-14. The Falcons will take on Sabetha next Friday night at Hal Prichard Stadium, kickoff at 7pm!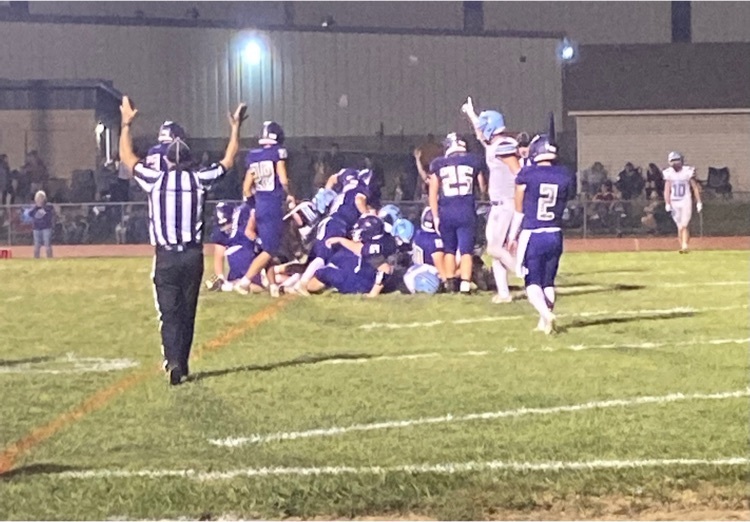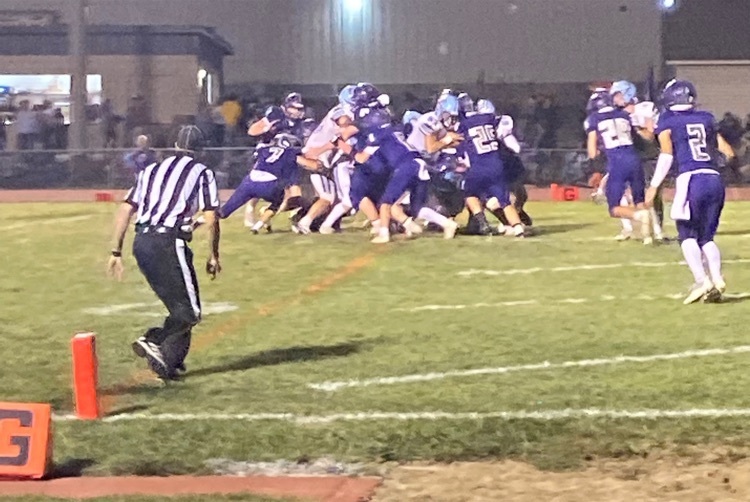 C Team Volleyball competed in a Quad at Rock Creek tonight. The Falcons fall to Rock Creek, Wabaunsee, and Silver Lake.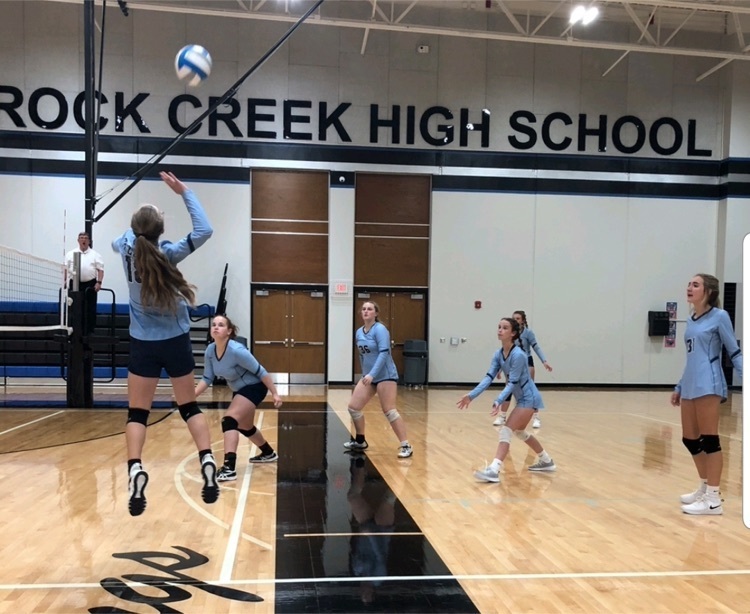 RCHS StuCo members attended the Regional Student Council Conference in Silver Lake today! Students enjoyed a quick photo with today's Keynote Speaker, The "Amazing" Tei Street. Thank you SLHS for hosting us!

Twelve RCHS Choir students attended K-State's All-State Prep Day today with over 500 other singers from across the state. They will audition for Regional and State Choir in November!

The RCHS Art Club celebrated International Day of Peace today. Students made and displayed Pinwheels for Peace on campus and enjoyed Peace Cookies!