Congratulations to the RCHS Student of the Month for November, Emma Hoke! Emma, a senior, has a cumulative GPA of 3.78, is a member of the Art Club, Pep Club, Science Club, FCCLA, and SADD. She also participates in volleyball and basketball. Here is what Mr. Woodard had to say: "Emma is constantly displaying a positive attitude, her school spirit goes way above and beyond any student that I have had and she is always willing to lend a helping hand. She just has a great all around attitude and is a joy to be around!" Congratulations Emma!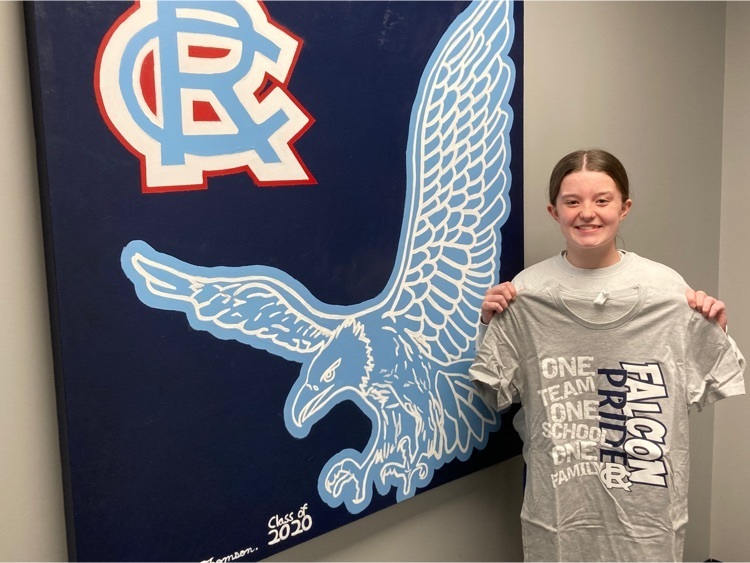 The RCHS Basketball teams will host their season opener against the Valley Heights Mustangs tomorrow evening. JV Boys and Girls will tip off at 4:30pm, Varsity Girls at 6pm, followed by Varsity Boys and C team Girls at 7pm. While at the game, stop by and support the Soup Supper!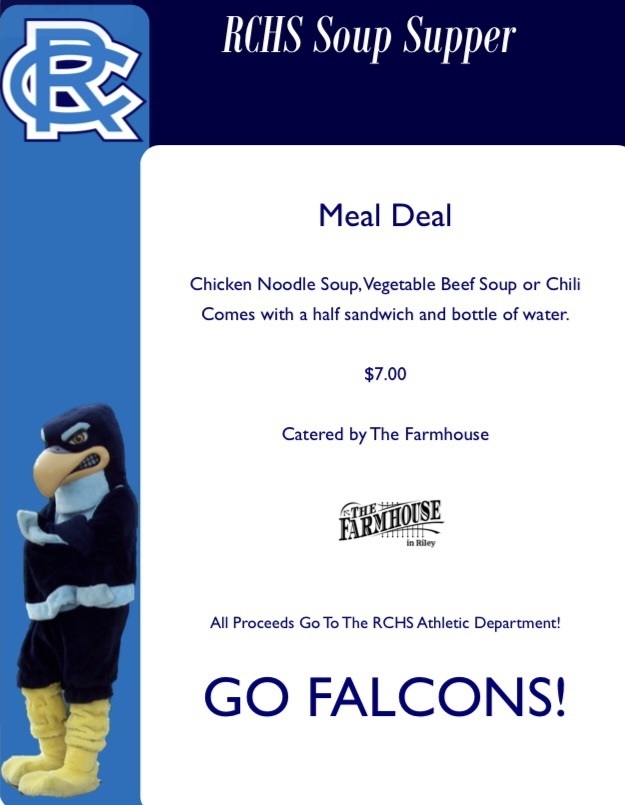 USD 378 Board of Education will hold a special meeting tonight, Monday, November 28 at 6:00 pm in the RCHS Library.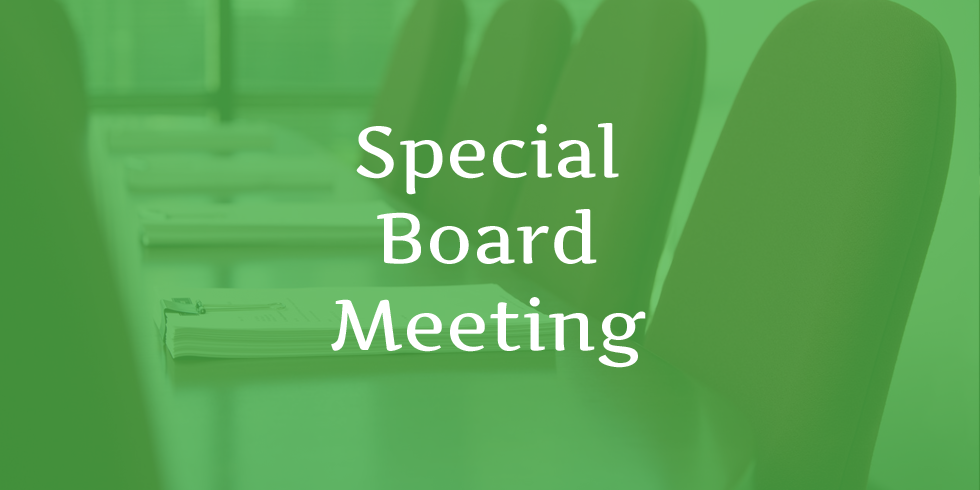 Our MS wrestlers finished their season at Alma last night, with the Mid East League tournament. Our Dual record had us tied for first place, but the tie broke for a 3rd place finish based on individual results. We have 3 Mid East League Champions! Nash Pugh Garison Easterburg Brendon Woodard Also multiple Runner Ups! Jeter Adams Mikey Silva Slade Griffith Isaac Shanahan Killian Koenig Great work Falcons! Great season!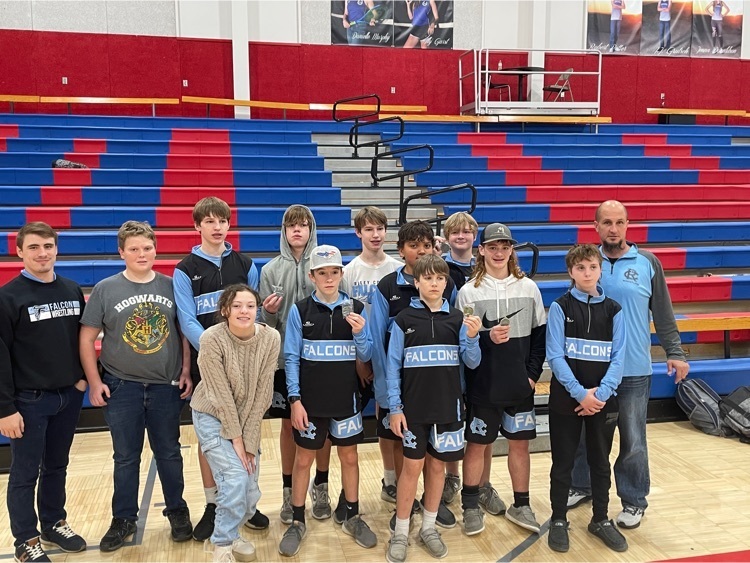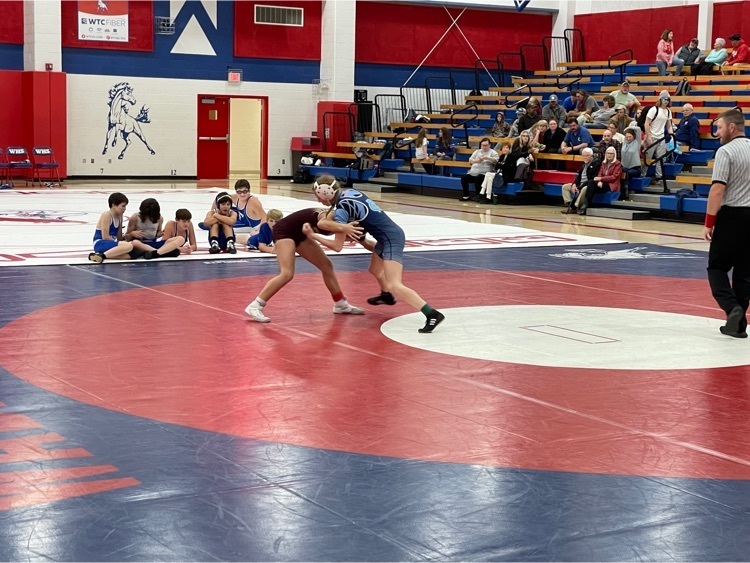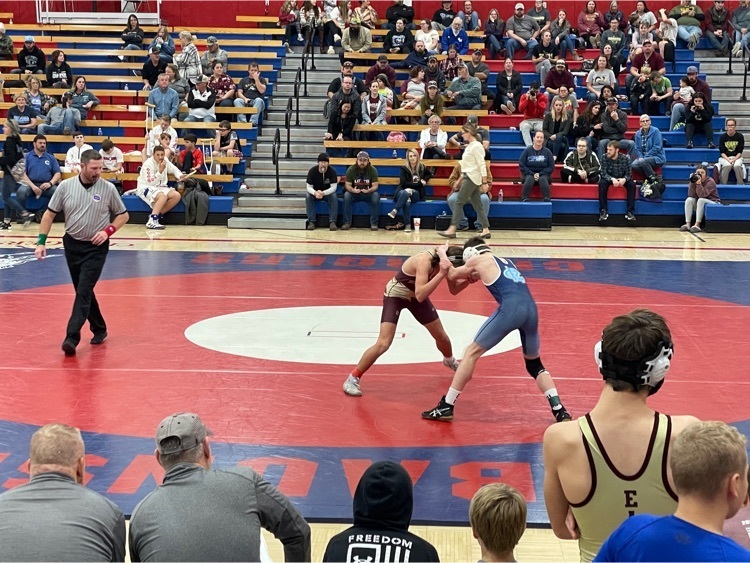 The RCHS Art Club created a Thankful Turkey! Over the past few weeks students and staff have posted on feathers what they are thankful for this year. Thank you to our students and staff who make RCHS a great place to be each and every day. Happy Thanksgiving Falcons!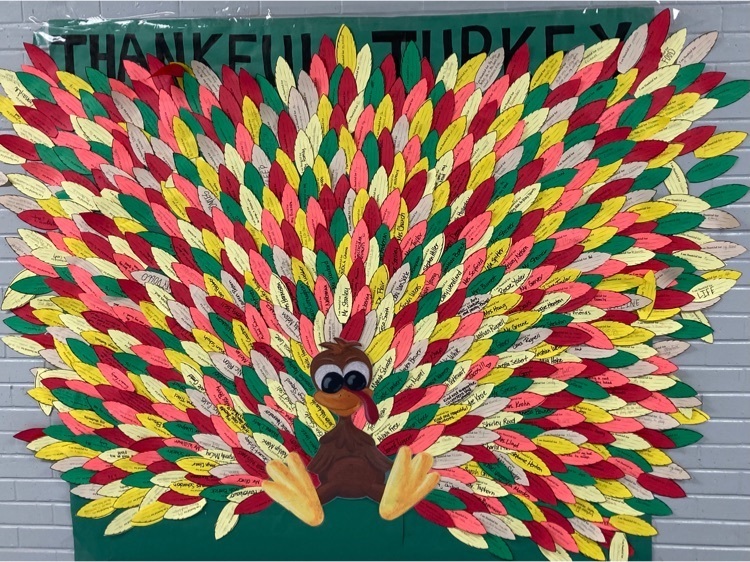 Project Management class delivered their painted Birthday and Author chairs to Mrs. Garvers classroom today.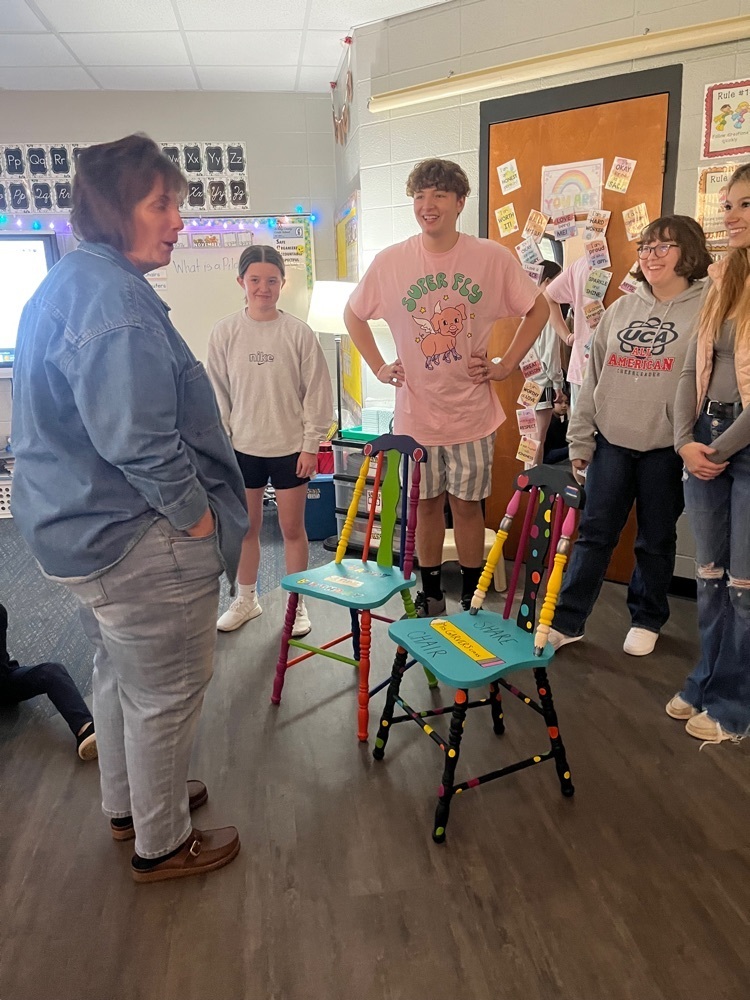 RCHS Cheer competed today at the KSHSAA Game Day Spirit Showcase! Our Cheerleaders did an excellent job representing Riley County!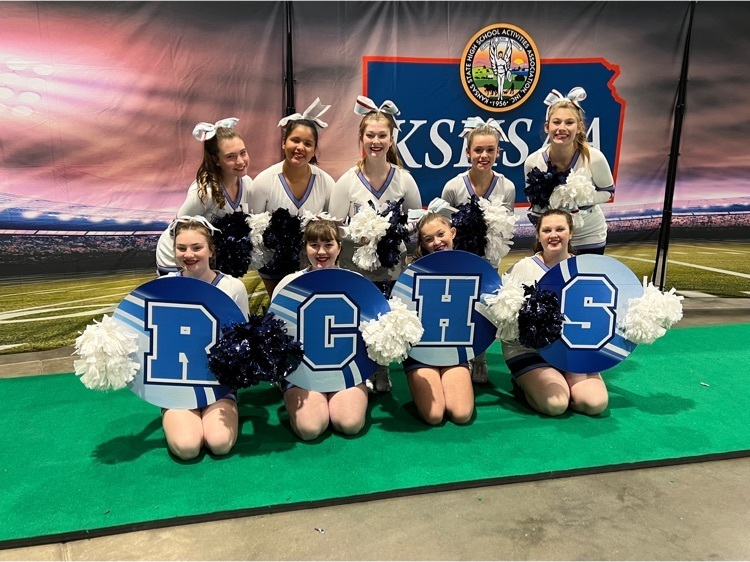 Congratulations to Senior CJ Rignell for earning Mid-East League Volleyball honors! CJ was unanimously selected All-League 2nd Team!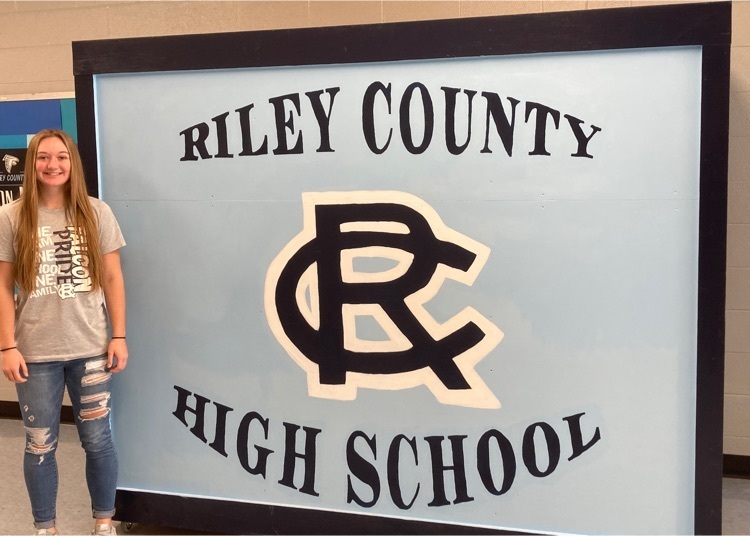 On Wednesday the Ag Leadership class had Ken Diehl and Eric Constable from MKC come in and present to students about new technology in the agronomy field and share about employment skills that companies look for in employees.

Mrs. Steiner's Culinary Arts Class provided lunch today to students and staff with their Food Truck Competition. Students created their own menus and business plans. All proceeds will go to the Culinary Arts Department!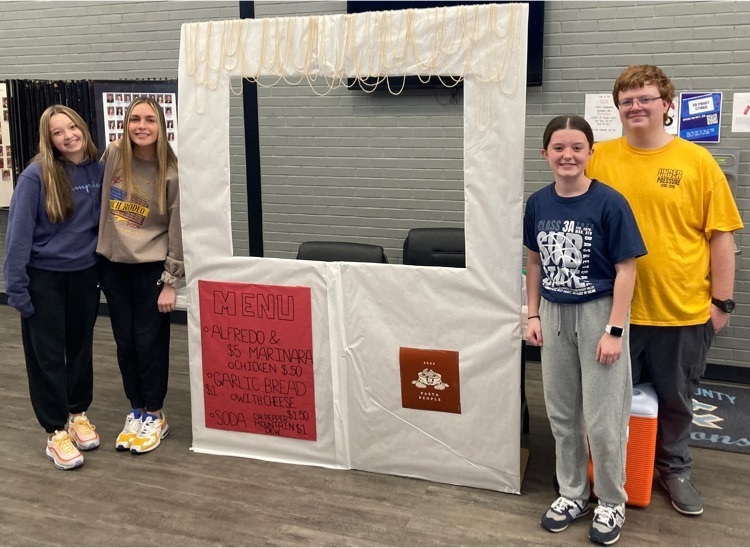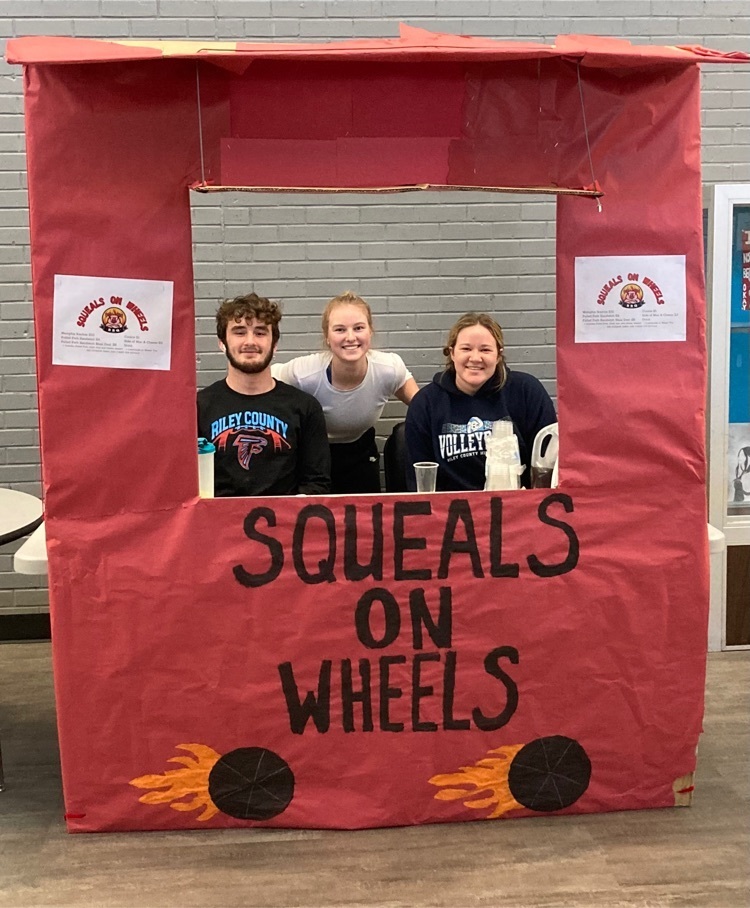 We don't host JH wrestling very often, but it's great to see our kids competing in our gym. Go Falcons!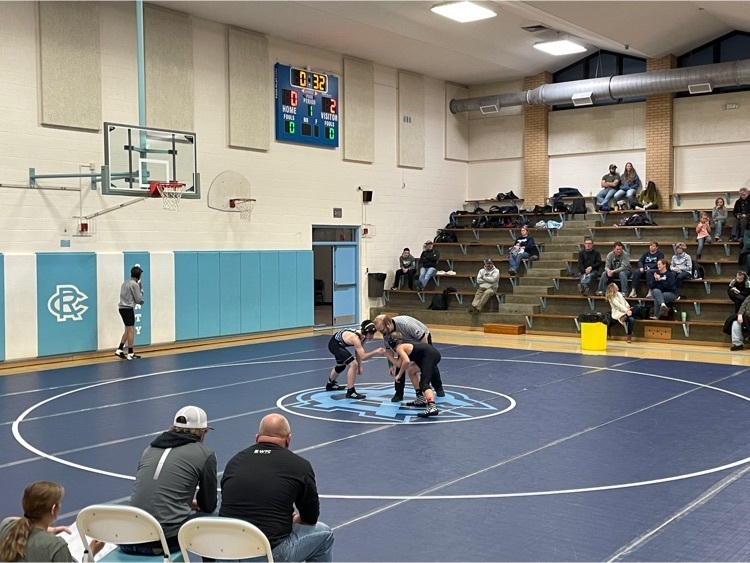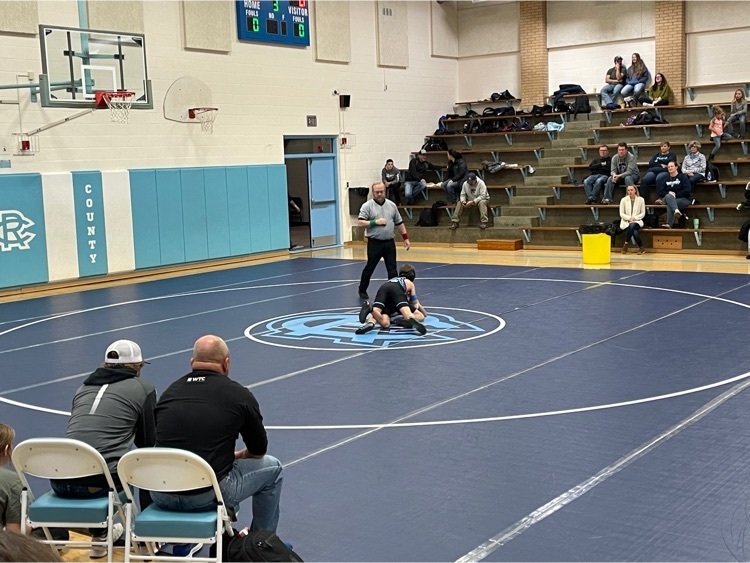 Another great performance tonight by the RCHS Theatre Department. High School Musical was a hit! Thank you to all students and staff who helped make the production a success!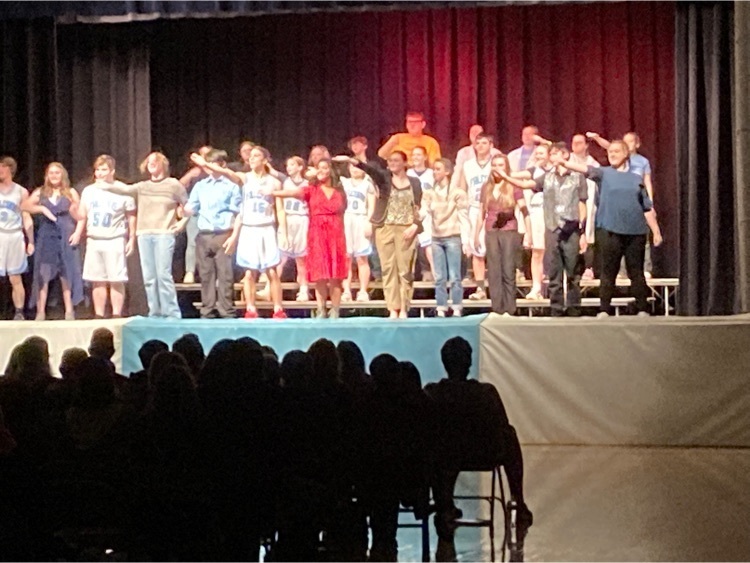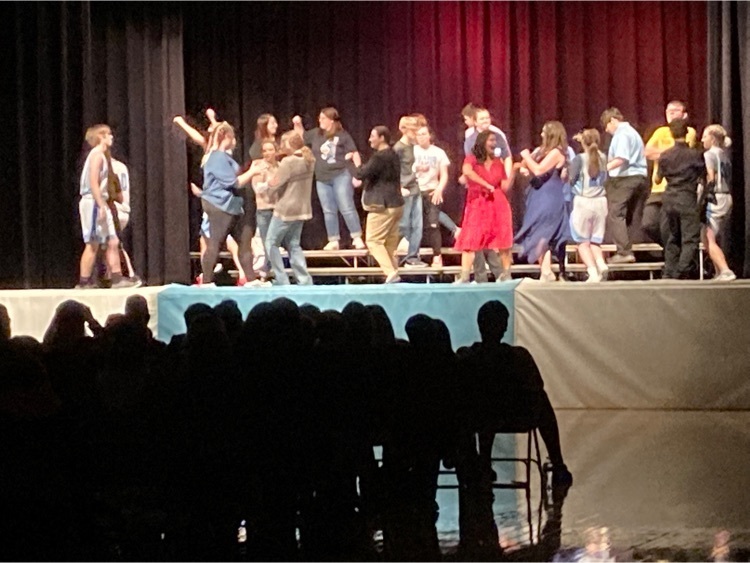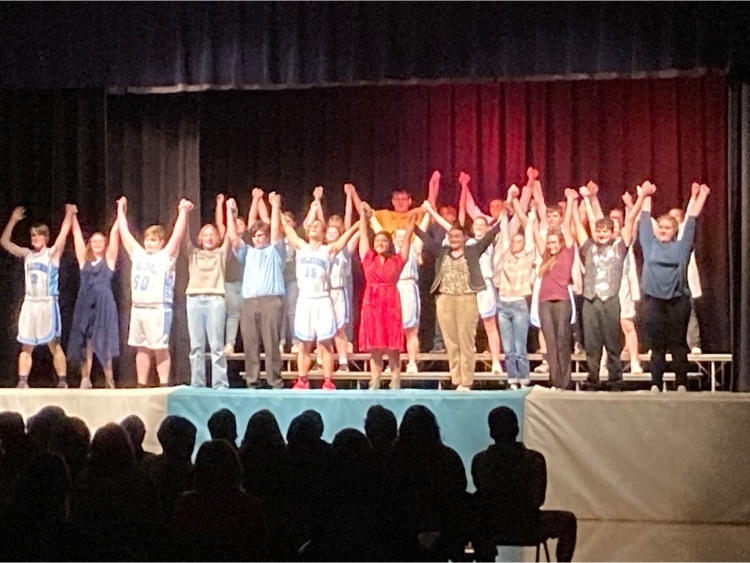 RCHS Band and Cheer marched in the Veterans Day Parade in Manhattan this morning! Thank you to all Veterans from the students and staff at RCHS!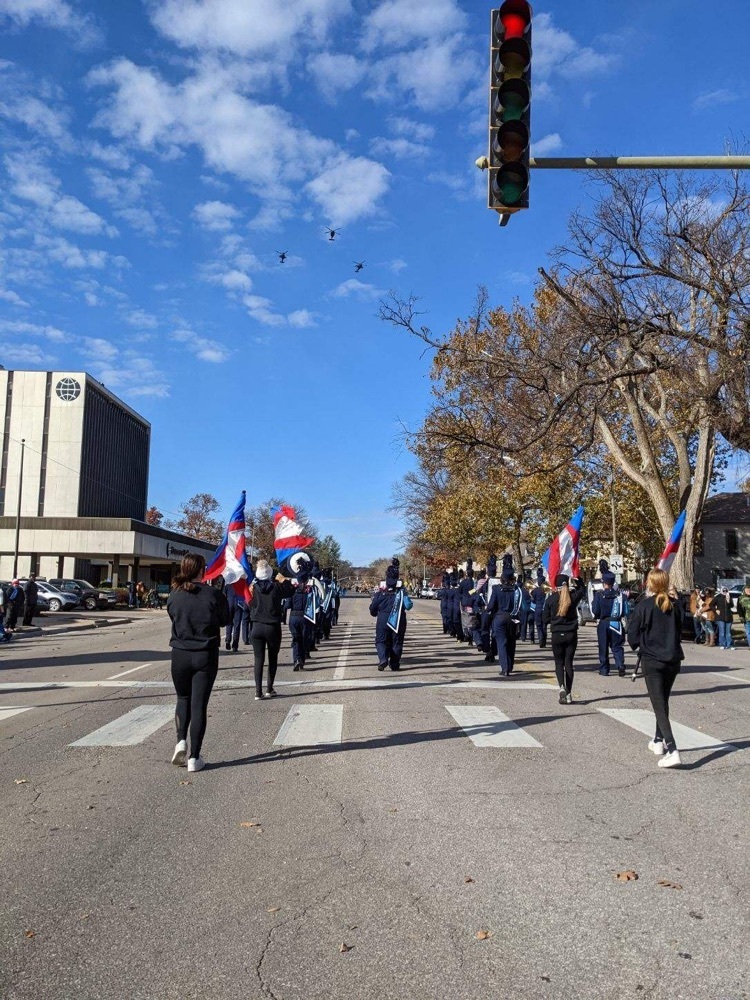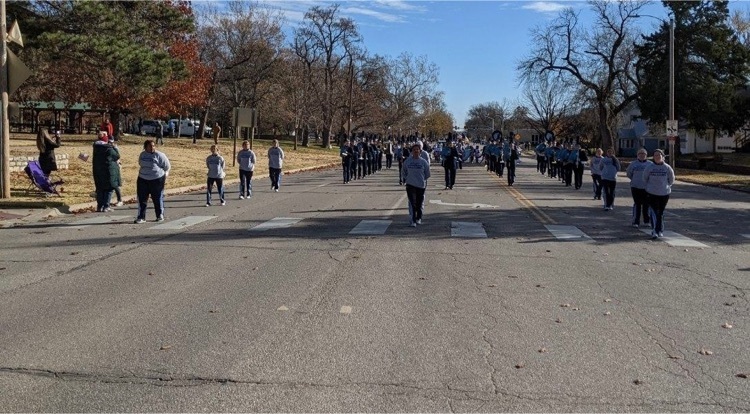 Congratulations to the RCHS Theatre Department for a wonderful performance of High School Musical! Be sure to catch their next show on Saturday at 7pm!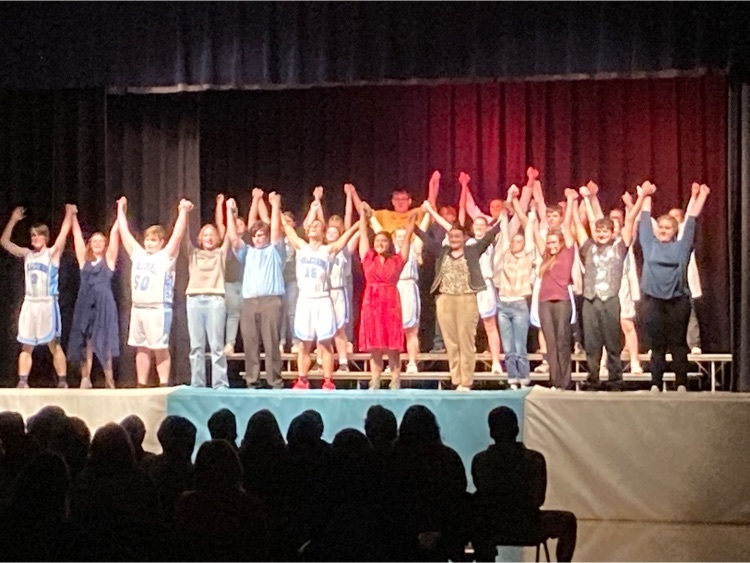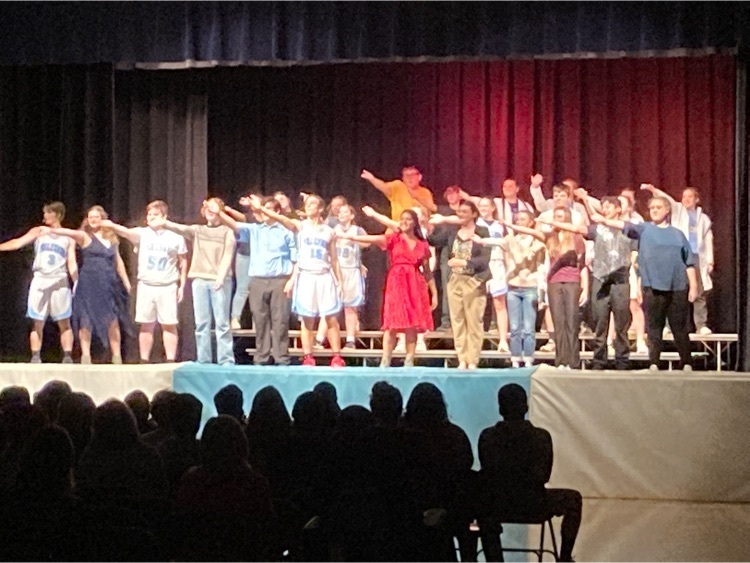 RCHS Student Council and the RCMS Leadership Class recently co-sponsored the Falcon Food Drive. Together both buildings collected over 2380 items to donate to the Food Pantry of Northern Riley County. Thank you to all students and staff who donated!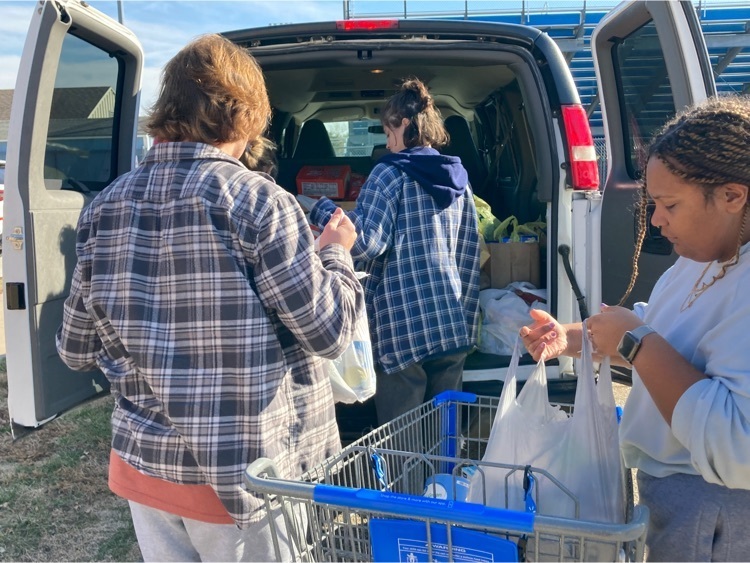 Congratulations to Rhythm n Blue for their joint concert with K-State Choirs last night!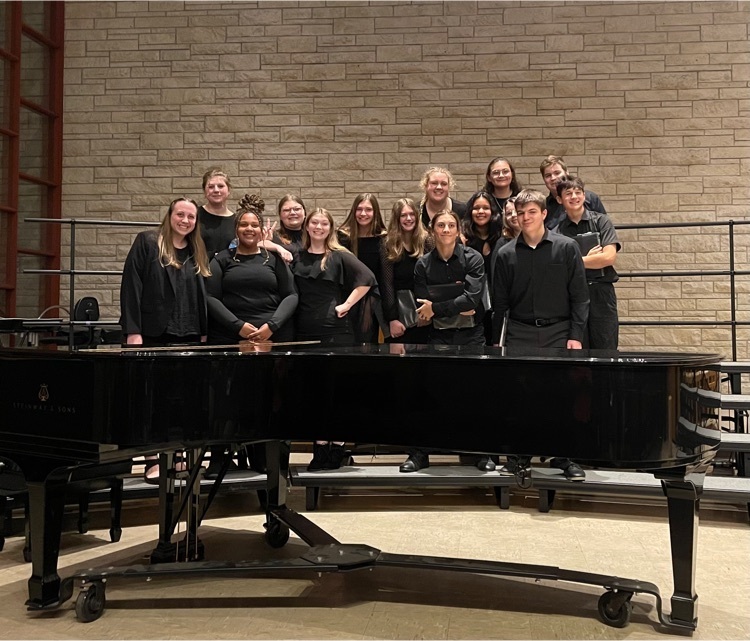 Congratulations to Angelina Ellis, Jack Kelly, and Makayla Machin for making NCKMEA District Honor Choir! These three singers will attend and perform at the mini-clinic at Manhattan High School on Saturday, December 3rd.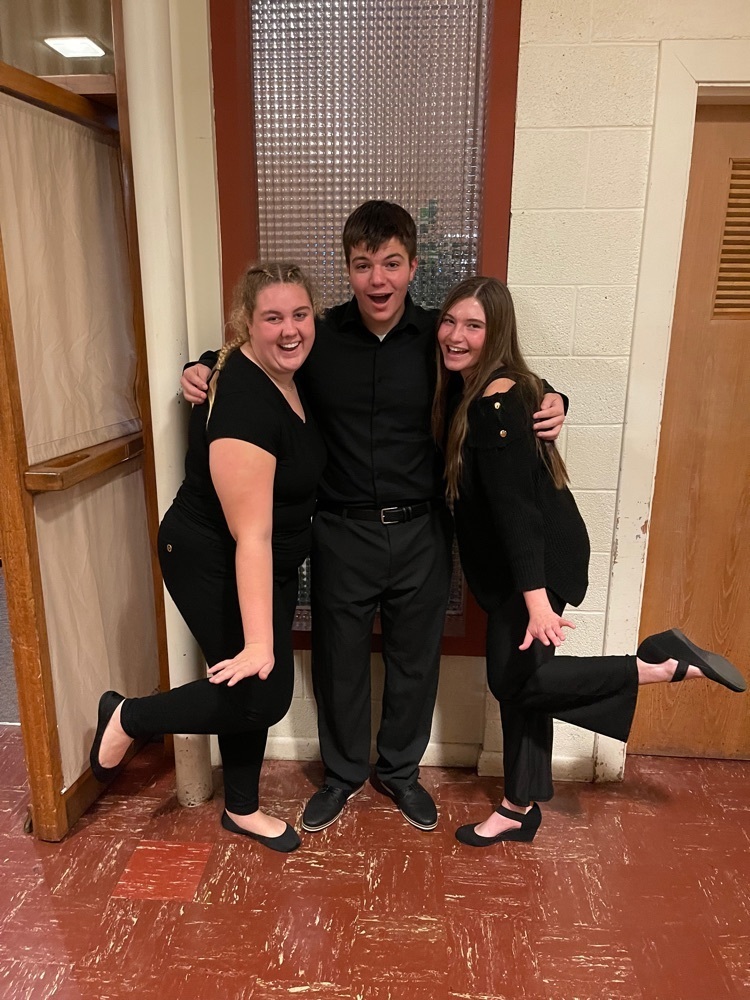 The RCHS SADD organization sponsored a Blood Drive today at school. Thank you to all students and staff who donated!

During October, the schools were served several new food menu items. Denver Bagel, Salisbury Steak, Chicken Wraps, and Fiestada Pizza were some of the new products. Most of the students were thrilled to see new items on the menu. Pictured are the Chicken Wrap and Denver Bagel.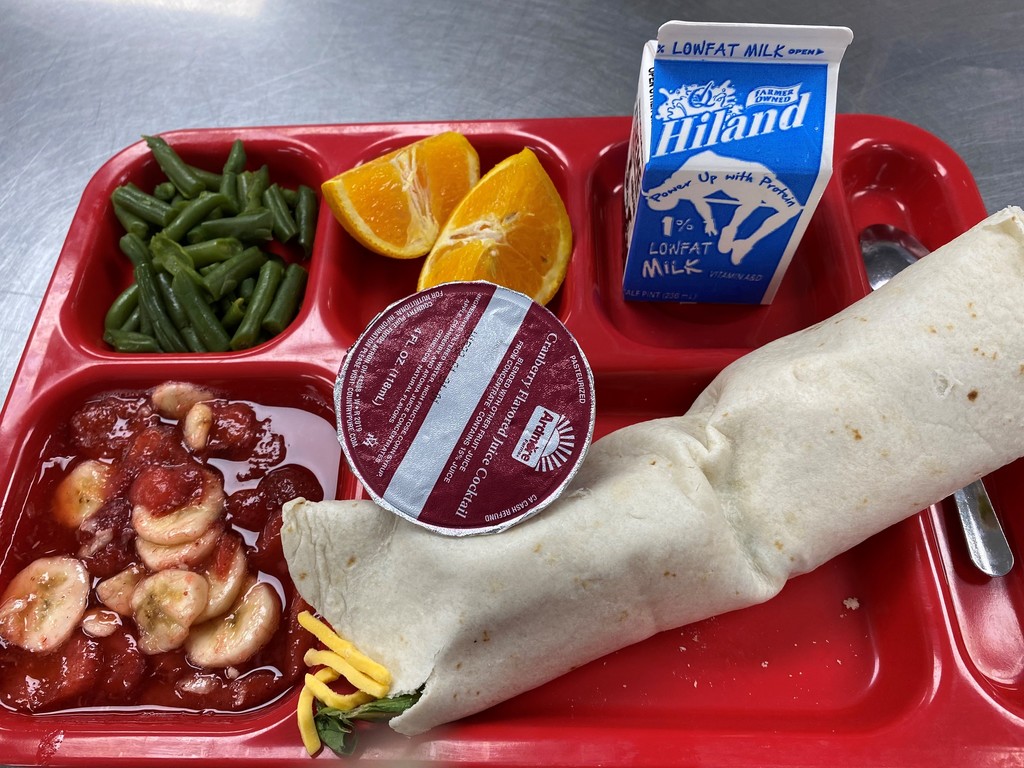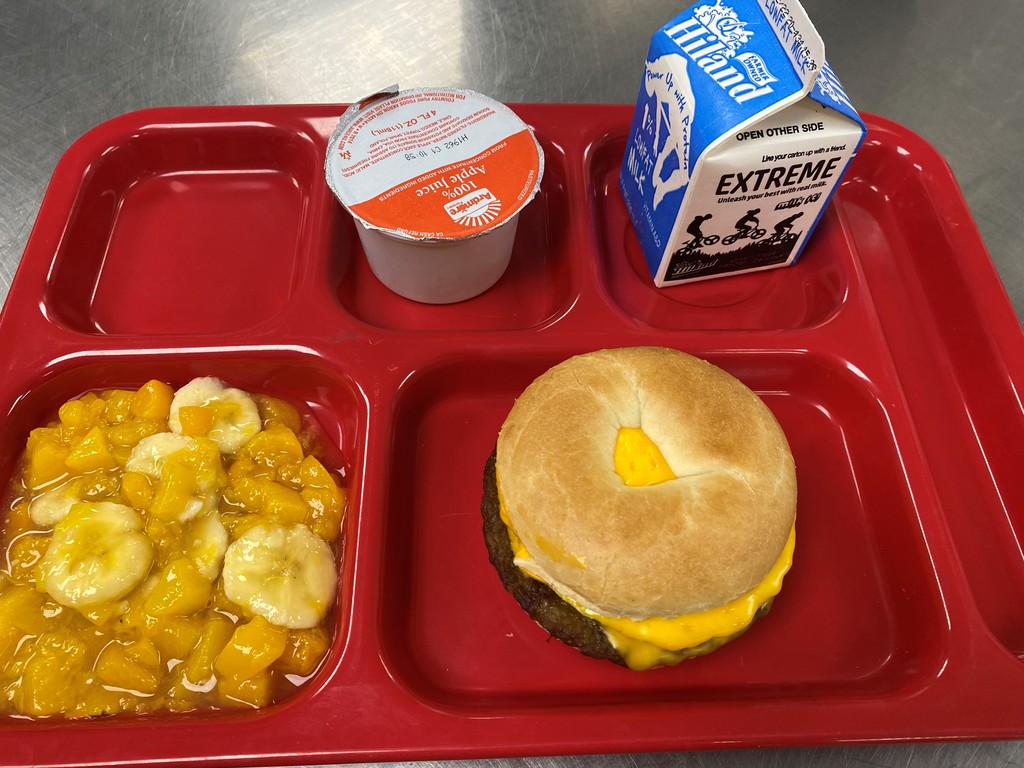 RCHS Cheer competed today at the Washburn Rural Spirit Showdown. The team earned a 2 Rating on their performance routine and game day routine!