Congratulations to Riley County Middle Scholar's Bowl teams! The 8th Grade Team of Madden Watts, Trent Webber, Ben White, Meredith Baumann and Ember Klein won the League Championship! The 7th Grade Team of Mandee Kreie, Daecia Lane, Adrianna Sims, Mikaila Frese and Kemper Schardein placed 5th. Congratulations to All!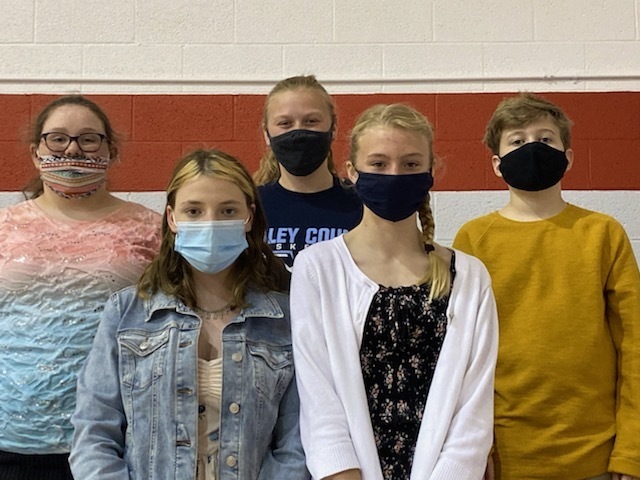 Congratulations to Ames Burton for signing with Division 1, University of Missouri today for Track & Field! Ames is the school record holder in Shot Put (42' 3.5") and Discus (145' 10"). She currently ranks #3 in all classes (all of Kansas 1A-6A) in both of those events. Look for her to take home gold at State Track this year as a senior after two runner up finishes during her Sophomore season! Go Ames! Go Falcons!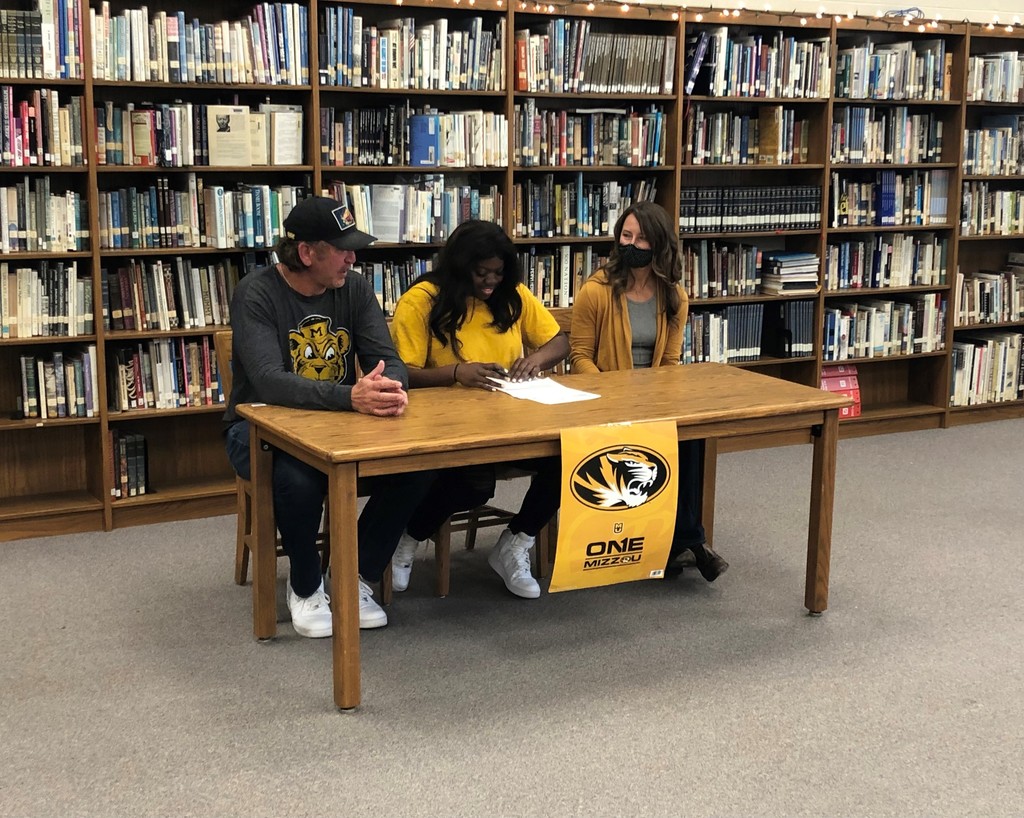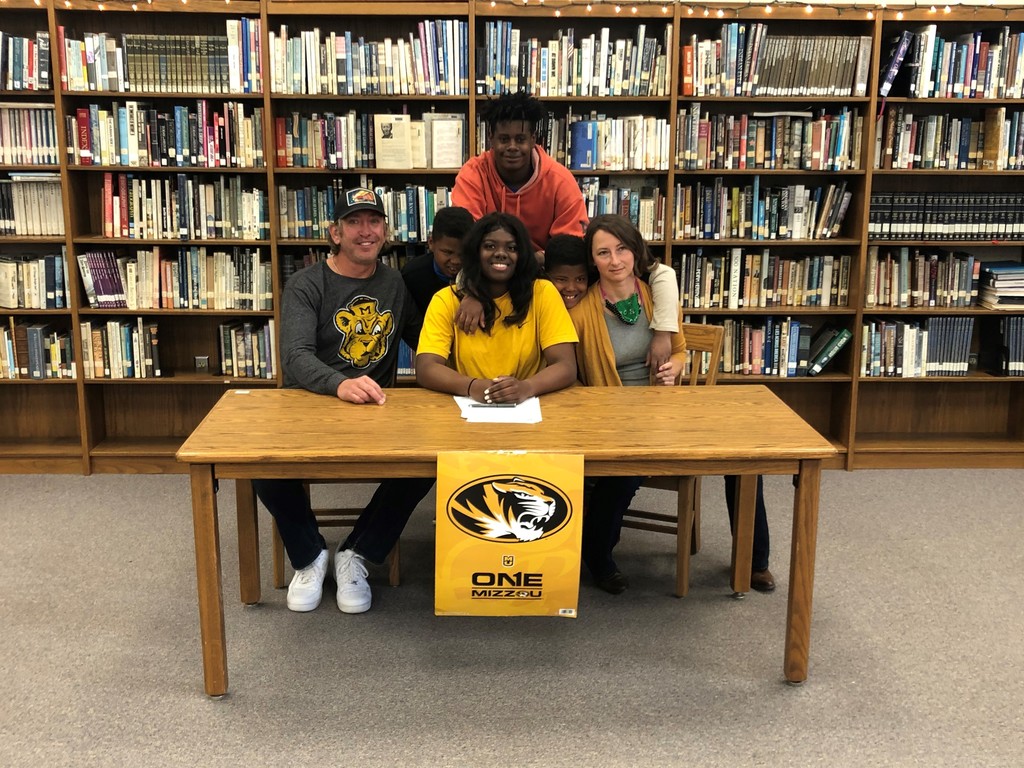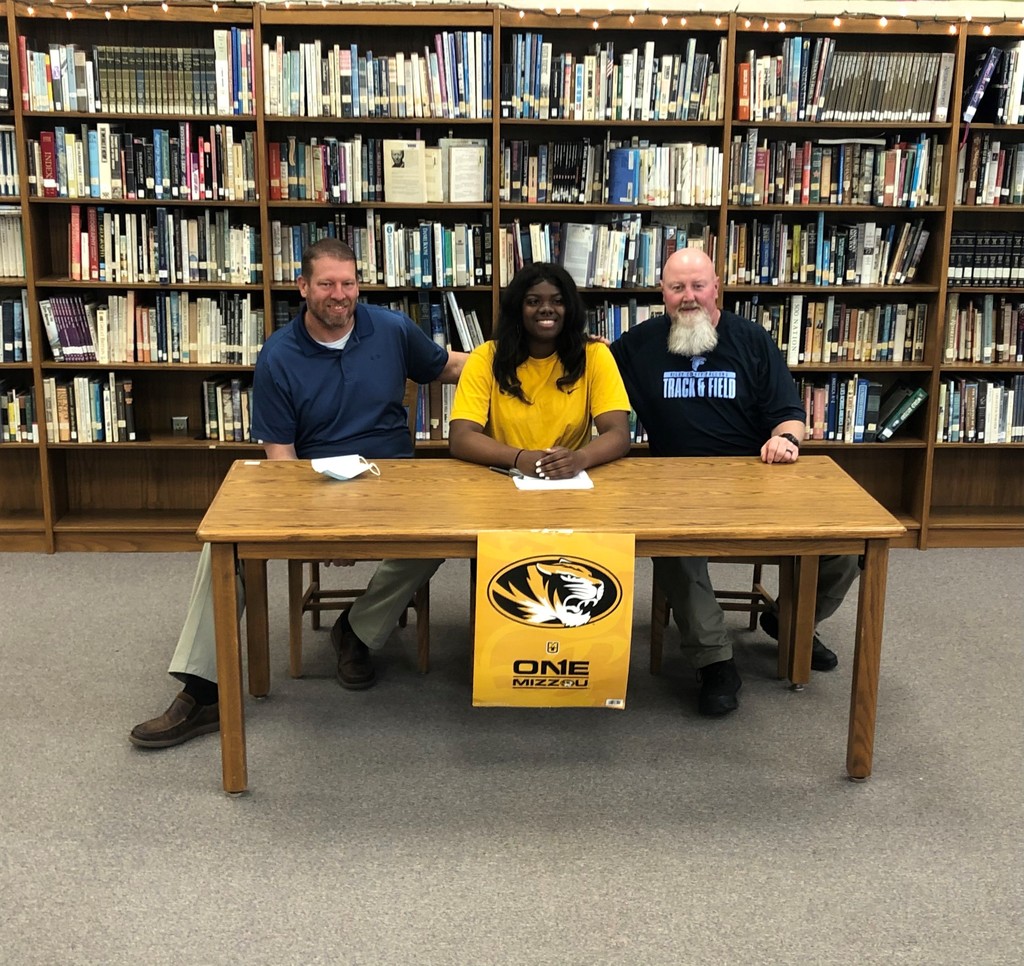 The south side of the grade school show wonderful architecture.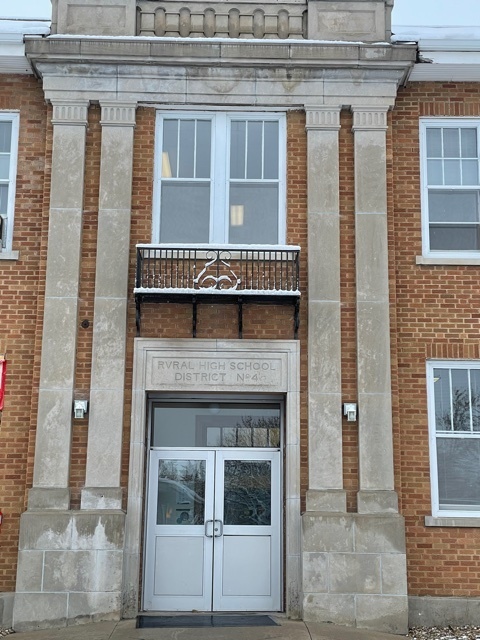 The Kitchen Staff at the Grade School is sending a message to the students.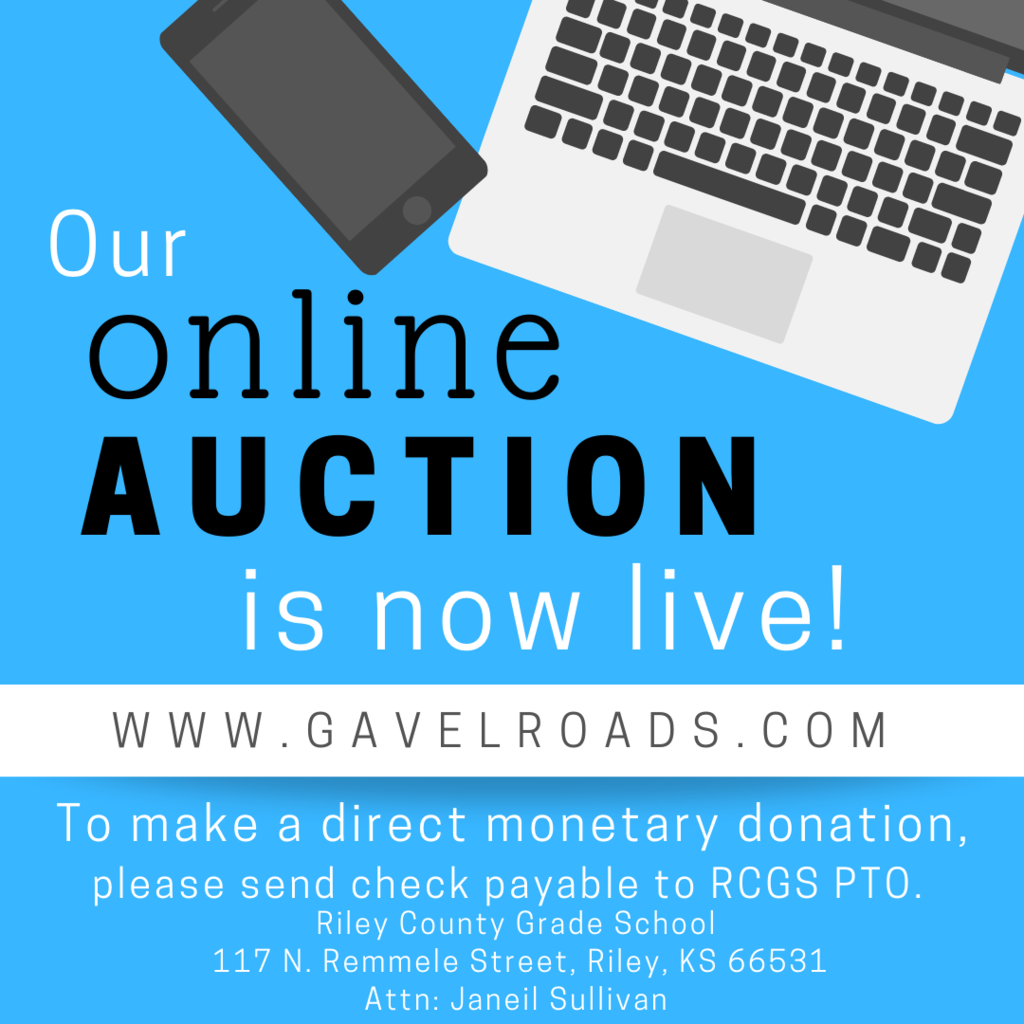 The front of the new grade school addition is changing with the brick being added to the outside structure.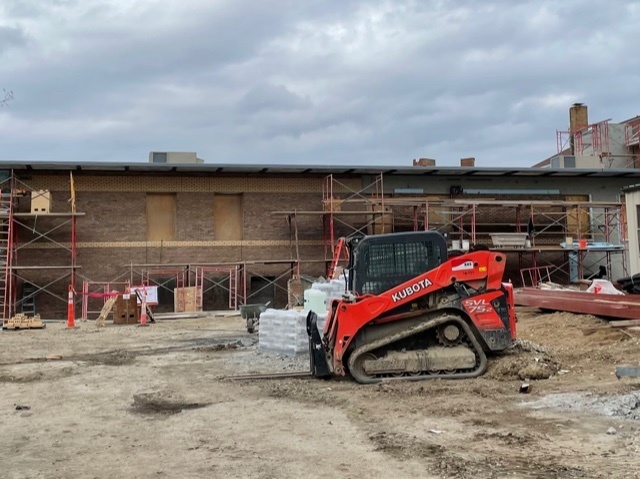 Congratulations to your RCHS Student of the Month for March, Anthony "AJ" Blomberg! AJ, Sophomore, has a current simple GPA of 3.0 and has earned a cumulative weighted GPA of 3.54 during his high school career. Due to nearly 50 surgeries, AJ has not been able to participate in as many extracurricular activities he would like. However, he has been a valuable member of our football team and looks to continue building upon that involvement over the next couple of years! There are no excuses with AJ, only results, positivity, and a great effort. He is a perfect example of what an intrinsic drive, resilient mind, and huge heart can accomplish! Go Falcons!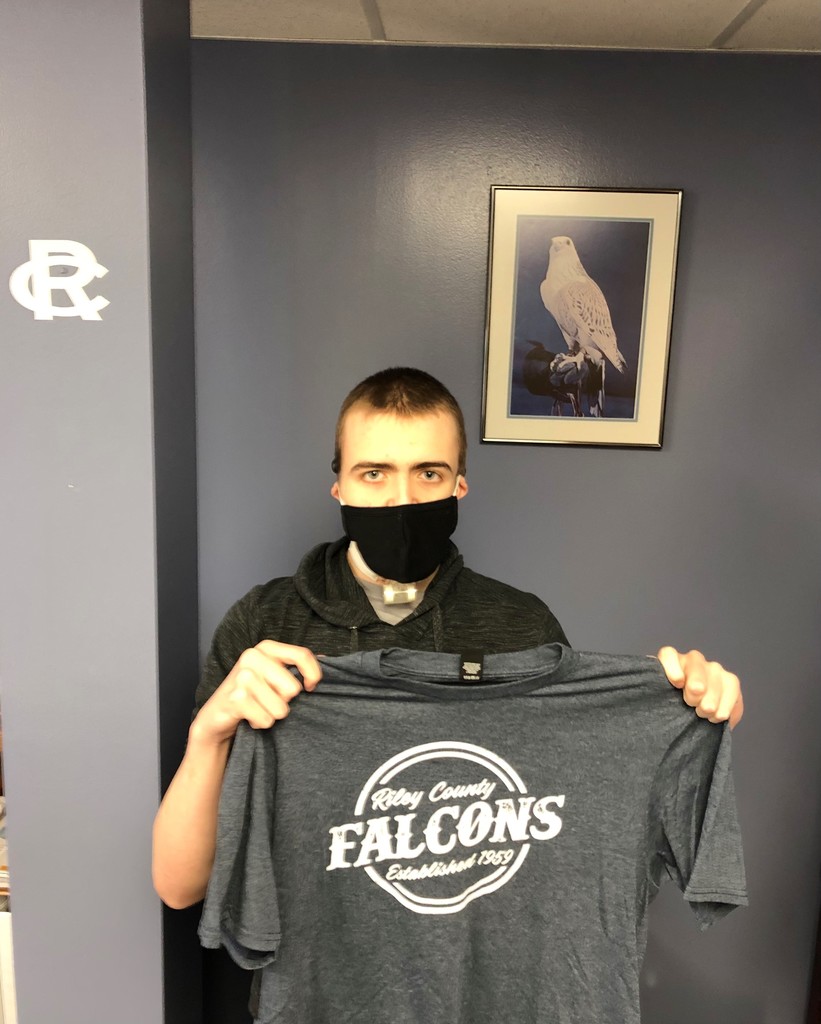 The grade school food service ladies sure know how to bring a smile to snack time for the Riley County Child Care students.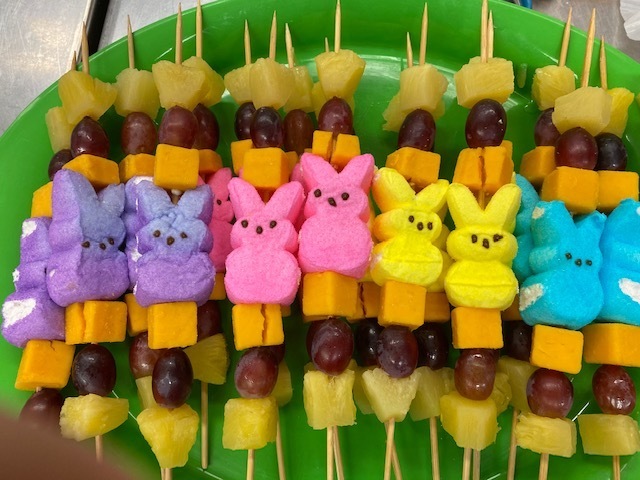 The sub floor is being put down in the new gym, it won't be long before there will be students running on it.

REMINDER: Our Kindergarten Parent Meeting is tonight at 6:00 at RCGS! This is a Parents-Only meeting. Masks are required. If you cannot attend tonight all information can be found here:
https://www.usd378.org/browse/55193

Musical "Big Fish" performance tonight 26th, and tomorrow 27th at 7:00 pm. In south gym. Admission:$8 adult, $5 student, under 12 free, $25 family cap.
RCGS PTO will be hosting an Online Auction from April 12th - April 30th Watch the Riley County Grade School Facebook page for more information.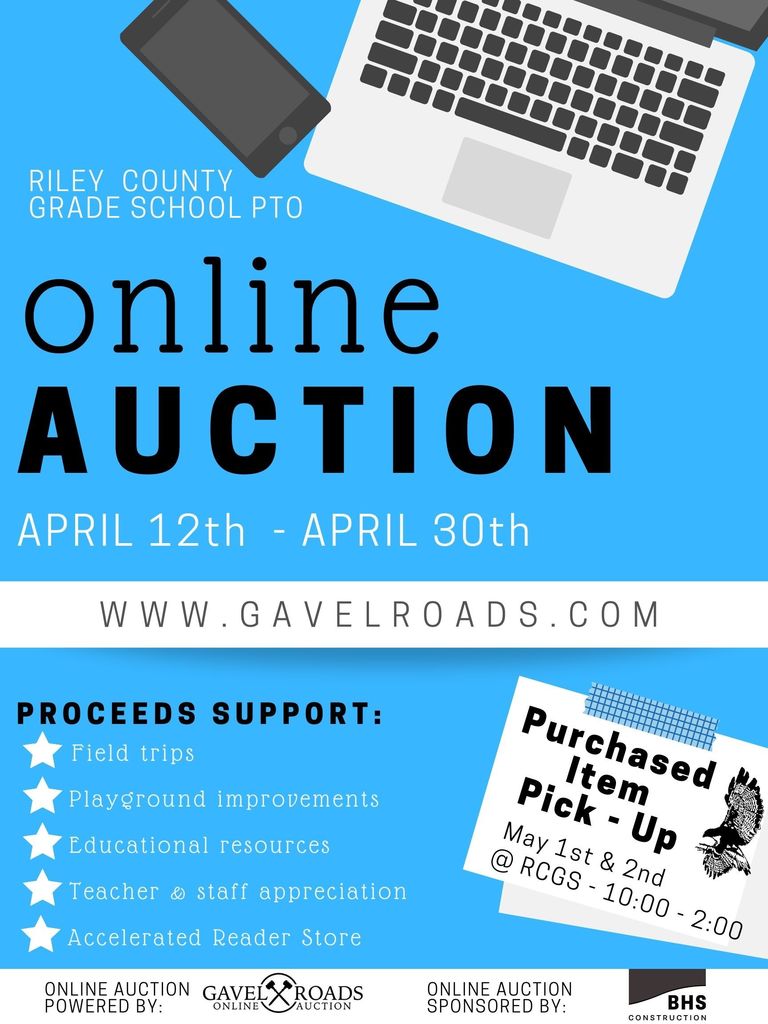 Our FFA Chapter is hosting their annual Showcase event this evening featuring consignment, project, and work auction. Complimentary meal starts at 6:30 pm.

Preparing for a new entry on the east side of the grade school.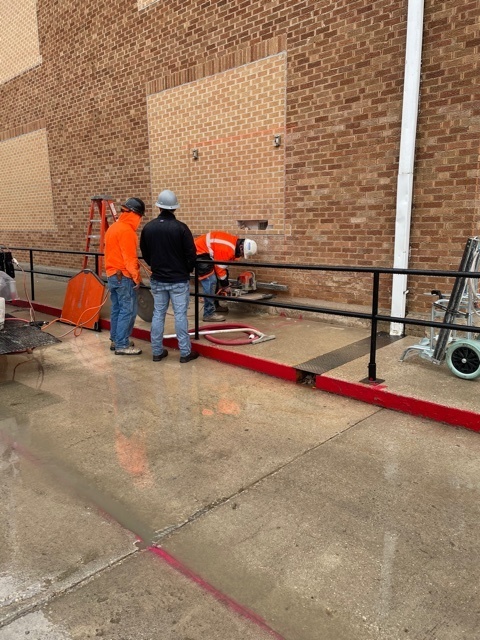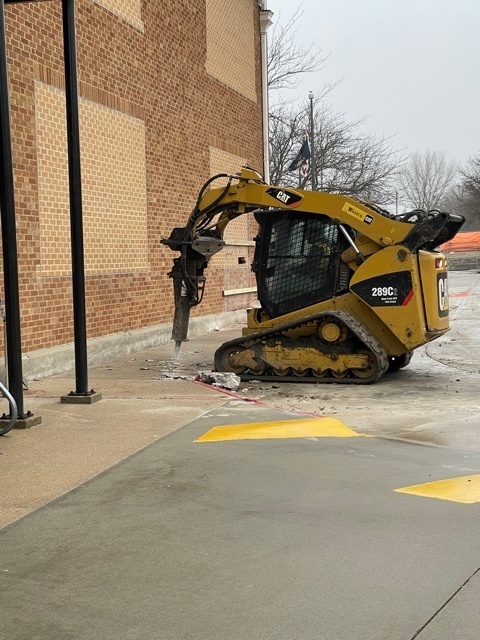 Matt Cox, BHS superintendent, gave the Riley County Staff a tour of the facilities on Friday. Much progress is going on to include the work on the inside of the new gym, and the addition on the south side of the school.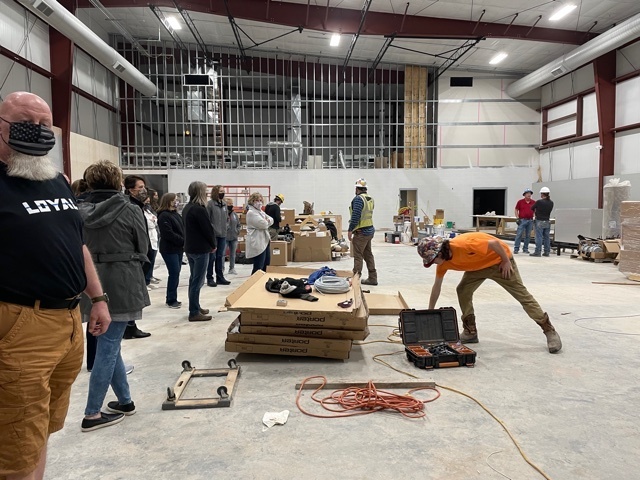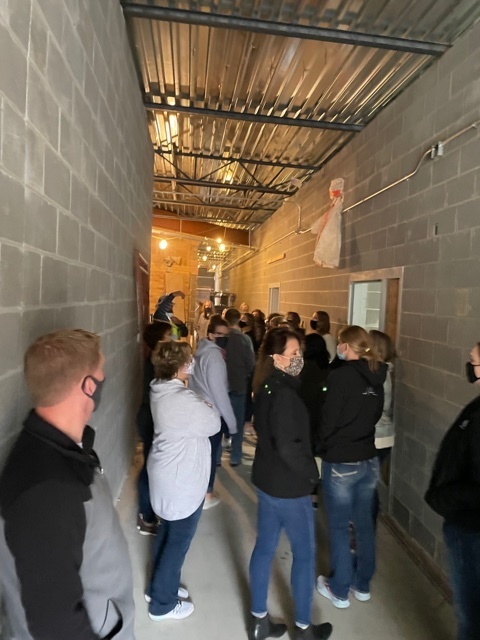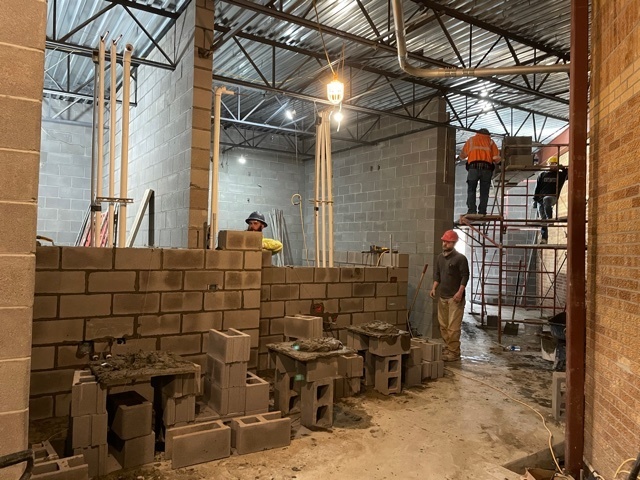 Congrats to our Staff of the Quarter, Kathy Seyfried! Mrs. Seyfried teaches Spanish & is also: Culture Club sponsor, co-sponsor for Pep Club, & assistant Cheer coach during her 3 years at RCHS! Staff of the Quarter is student selected & led by Freshman Arlie Headley. Go Falcons!

Last night at the BOE meeting several students were recognized for their achievements in going to State competitions. Congratulations to JR Thelwell and Grayden Jackson for competing at state for wrestling. BreAnn Miesner, Brandon Moots (not pictured), for competing in state band. Max Peterson, Ryan Pierce, and Olivia Headley for competing in state choir. Thank you to their coach Brian Schuh, band sponsor Erin Lloyd and vocal sponsor Tyler Demaree. President Samantha Brown presented the students with Achievement Awards from the Board.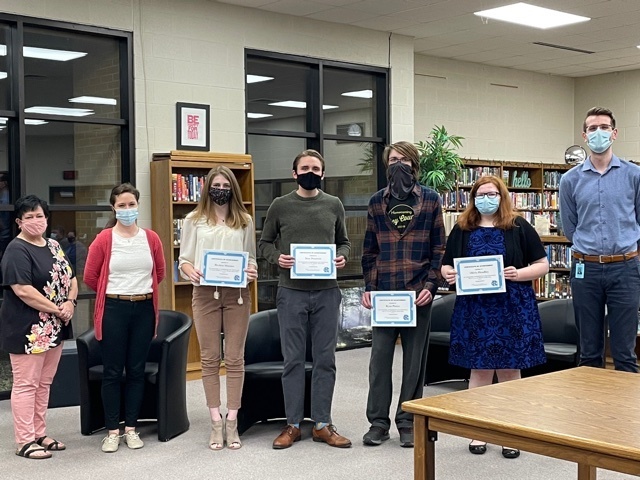 Thursday, March 11th is National School Hat Day sponsored by the Heavenly Hats Organization. For a $1 donation students may wear a hat all day on Thursday! Donations may be given to the homeroom teacher. Heavenly Hats buys hats for cancer patients who have lost their hair in treatment. Participation is optional.


There is progress everywhere you look at the grade school. Lights are being put up on the outside of the new gym building, new cement steps and deck on the west side of the building and prep work for weather liner on the roof. There are many steps to this project and it good to see many are getting completed.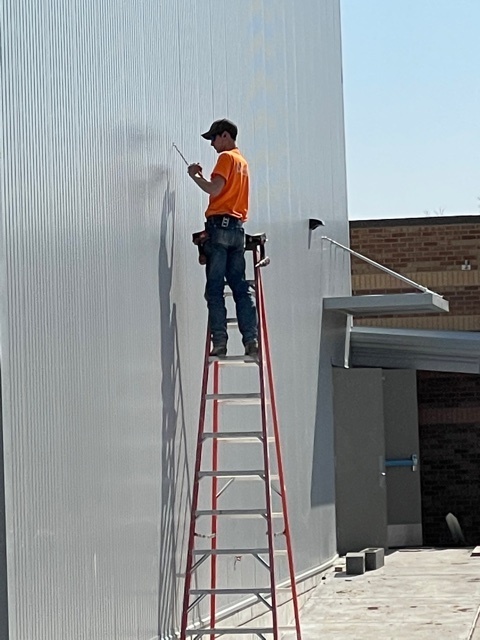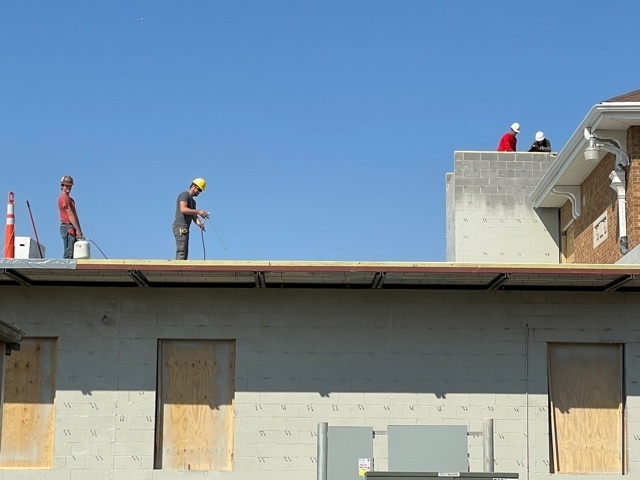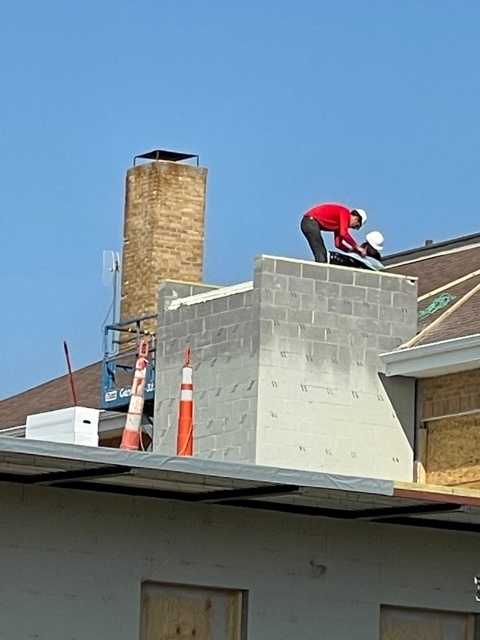 Congratulations to JR Thelwell who competed at the 3-2-1A State Wrestling tournament and placed 4th at 126lbs! He started wrestling his Freshmen year and ends up on the podium conclude his wrestling career. Pictured with JR is head coach Brian Schuh. Go Falcons!