The Riley County Wrestling Team will not be attending the Invitational held at Hillsboro this Friday.
RCHS Cheer spreading holiday cheer! Our Cheer team presented a holiday gift to custodians Jonathan & Trish Bostick as a Thank You for all they do! They also made treats for the Leonardville nursing home residents & staff. Great group of young ladies focused on others this holiday season! Go Falcons!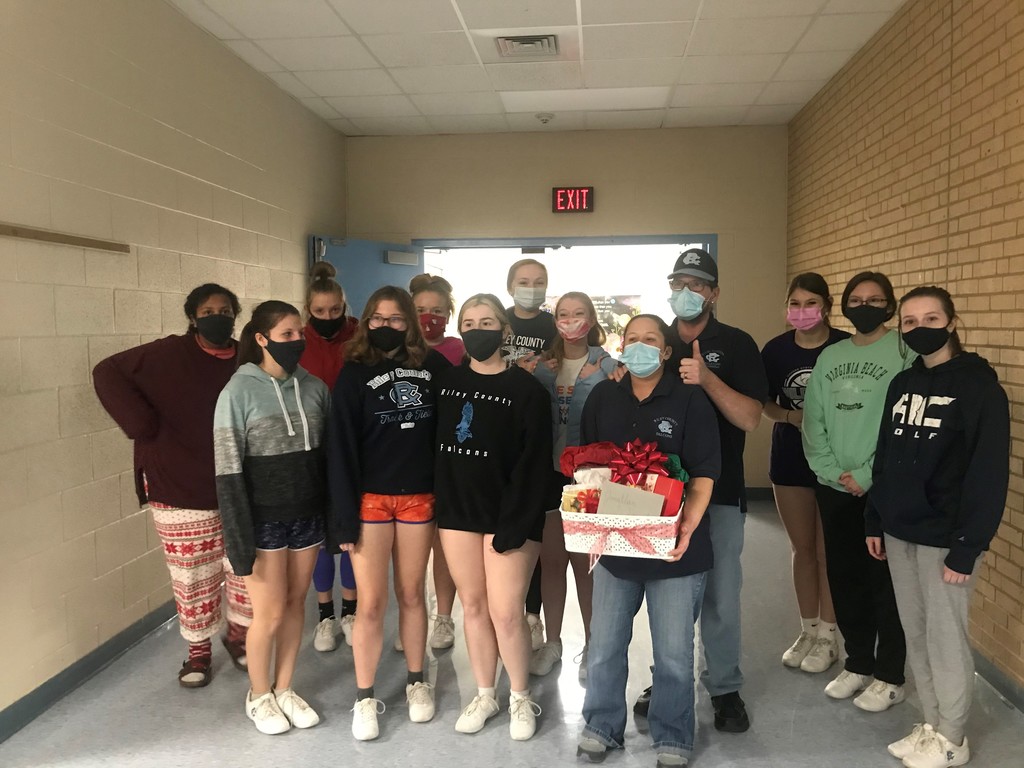 We've all been thrilled having kids in the building this long during a pandemic. It's HUGE academically and athletically. And you want to know a big secret to that success? Staff members Jonathan and Trish Bostick! Minutes after that last fans clear out, they are right to work!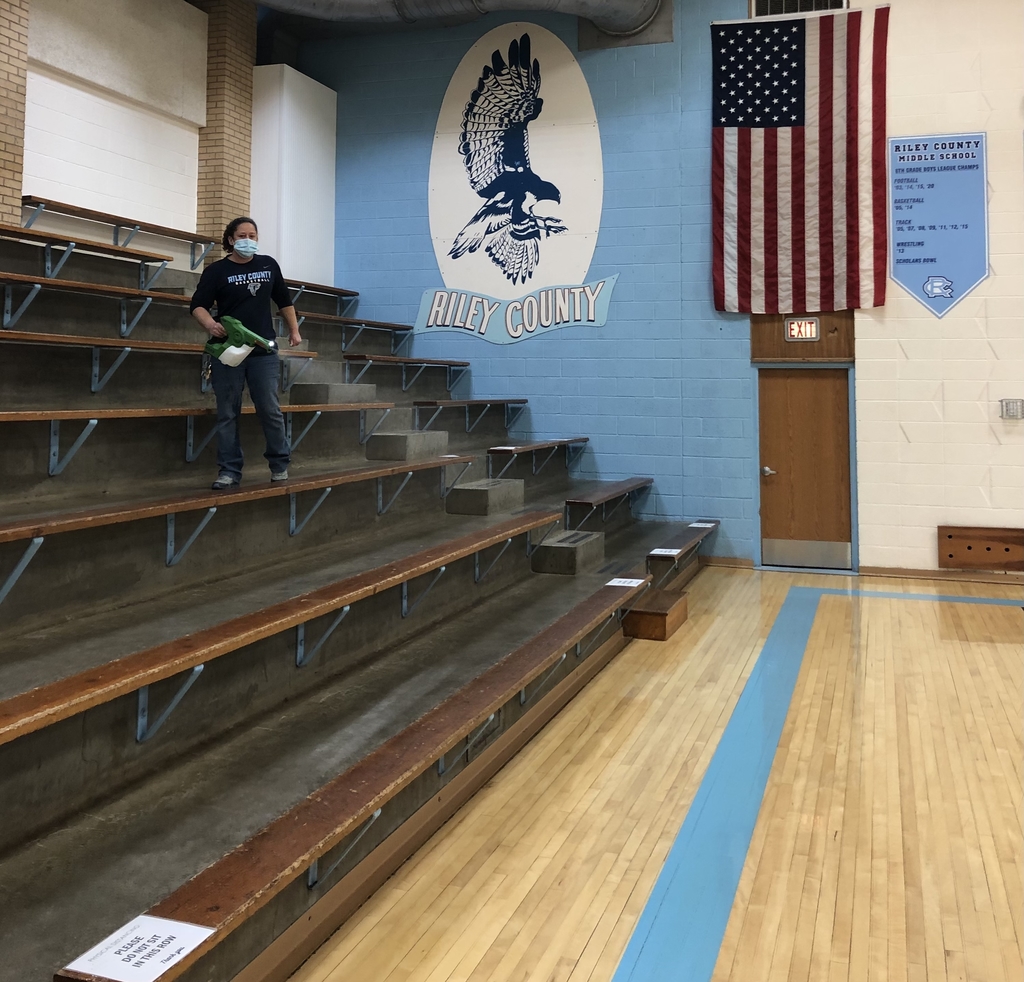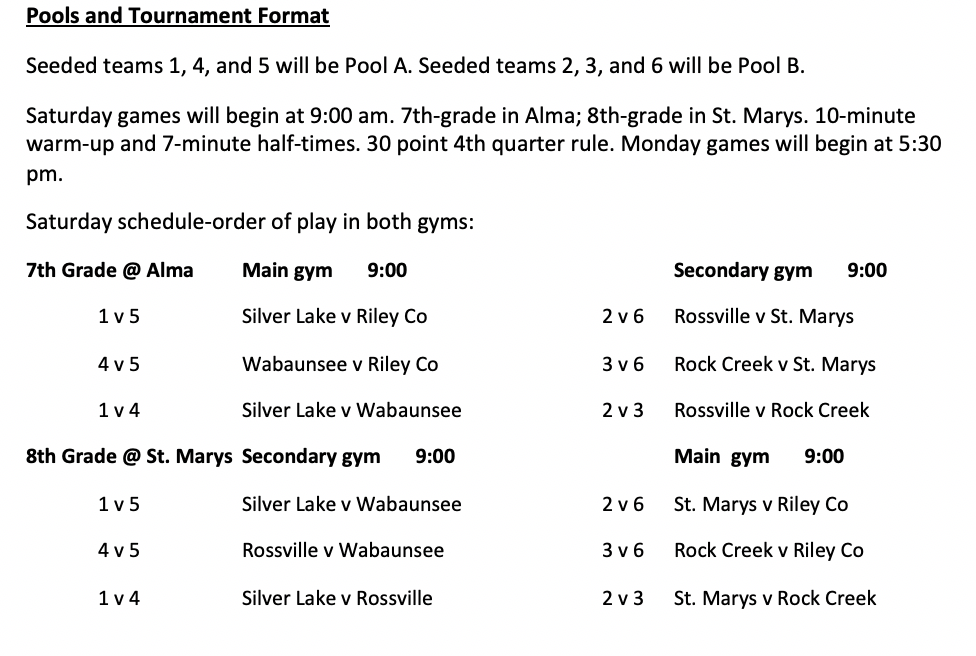 Congratulations to these young men for their post-season accolades! All pictured received either All Mid-East League or All District 5 honors as 1st Team or Honorable Mention. Pictured from L to R: Taylor Schroeder (Sr), Trey Harmison (Jr), Ethan Bohnenblust (Sr), Connor Holle (Sr), Bryan Hopper (Sr), Avery Holle (Sr), Jack White (Sr), Nic Allen (Sr), Korin Koenig (Jr), Zak Zeller (Jr)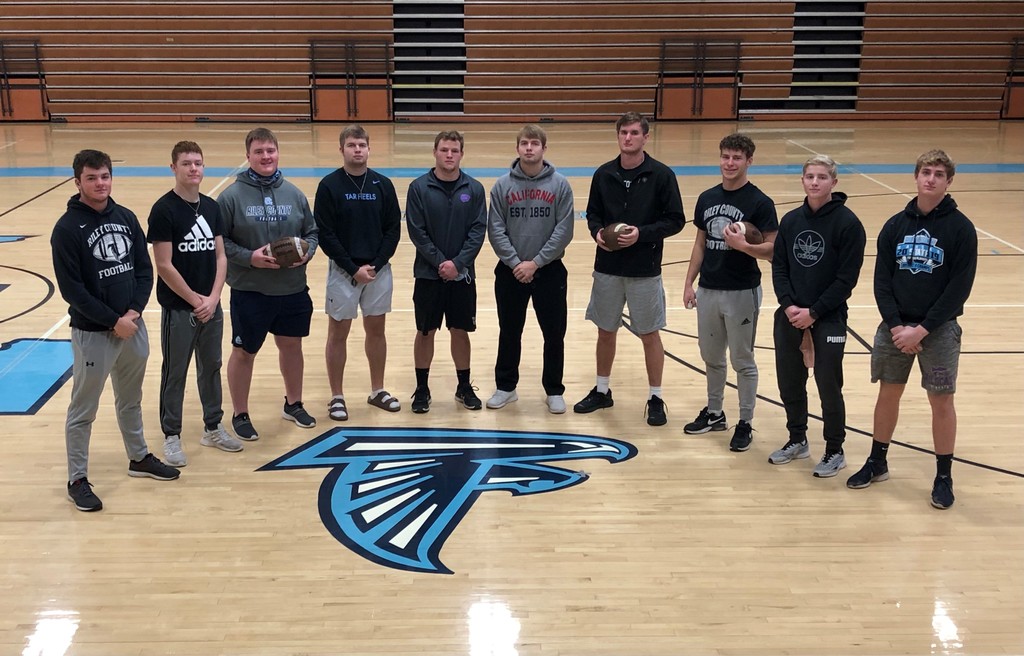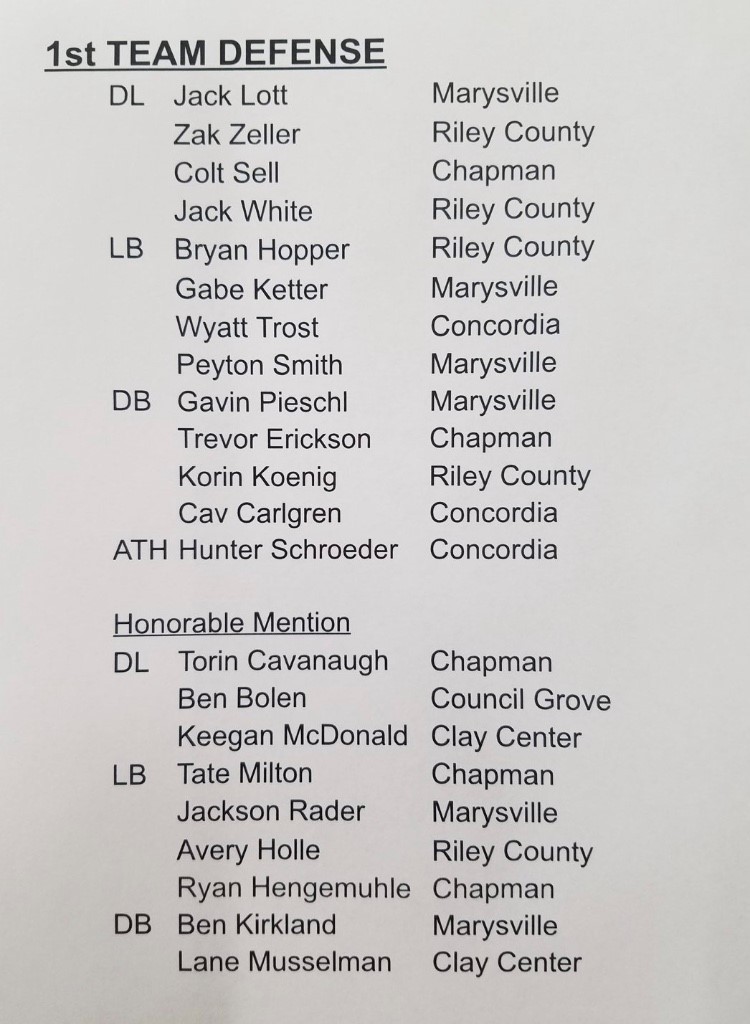 The Food Service Department has some wonderful help from some of the 6th grade class helping serve lunch!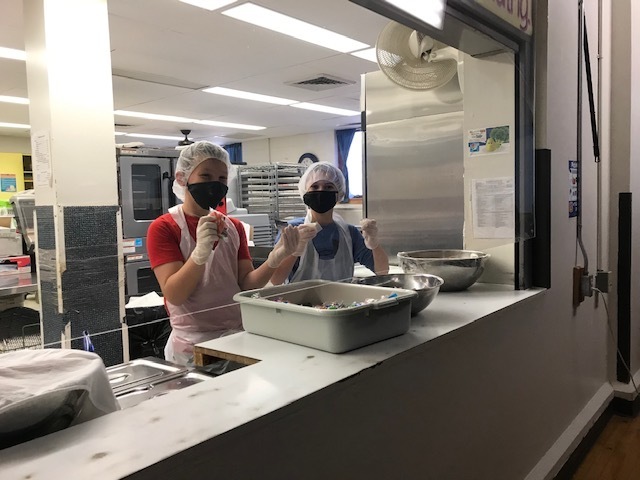 The North Gym is coming along nicely. Pictured are the roughed in locker rooms and the area inside of the gym.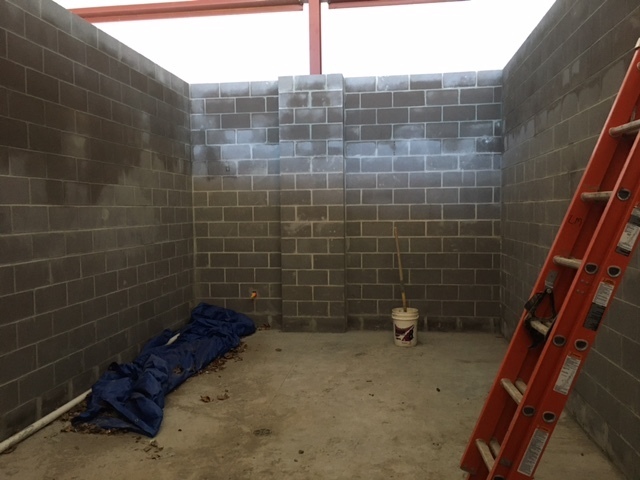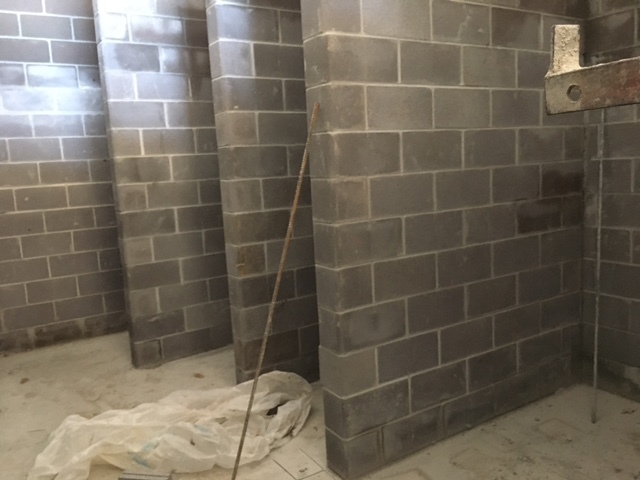 Congratulations to Mid East League Individual Wrestling Champions from RCMS Aiden Shepek, Kaden Gutsch, Eli Harmison, and Brett Hopper!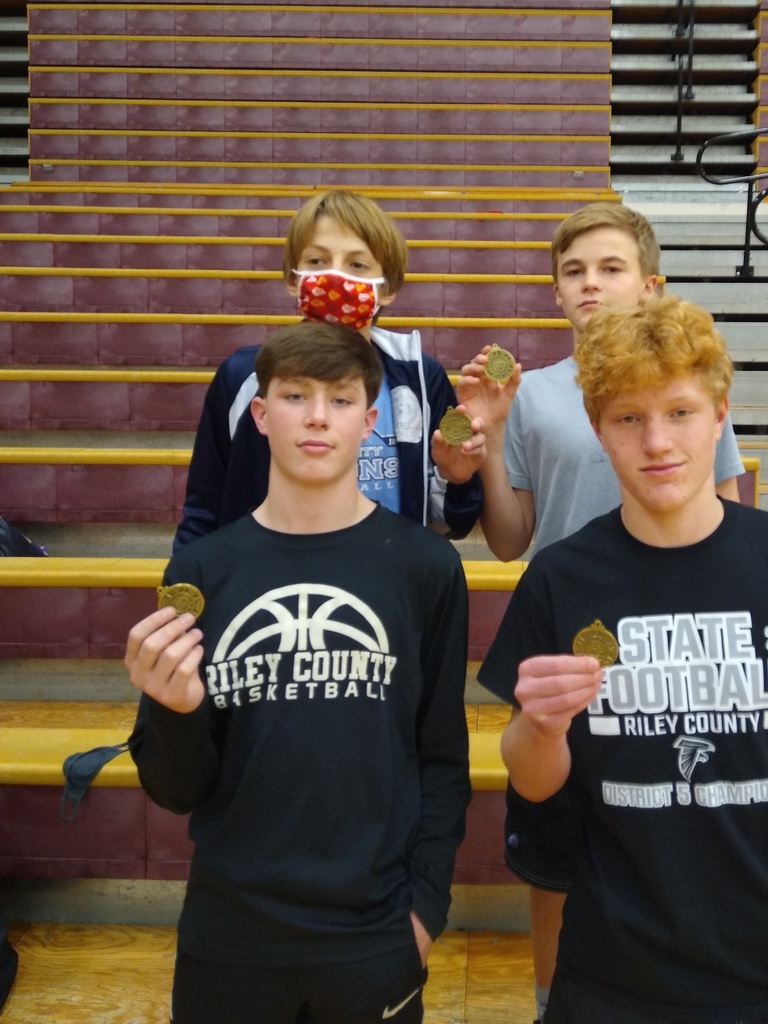 Hailey Sharp is working with the CNC Shark MD5 , which makes a computer generated design for carving and machining a large variety of projects made from wood, soft metals or plastics.

If your child is interested in Junior Wrestling see the attached Flyer!