USD 378 launches a bond issue website. The new site is
www.usd378bond.org
or can be hyperlinked from our school website at usd378.org.

Pep assembly today in preparation for our season football opener tonight vs Rock Creek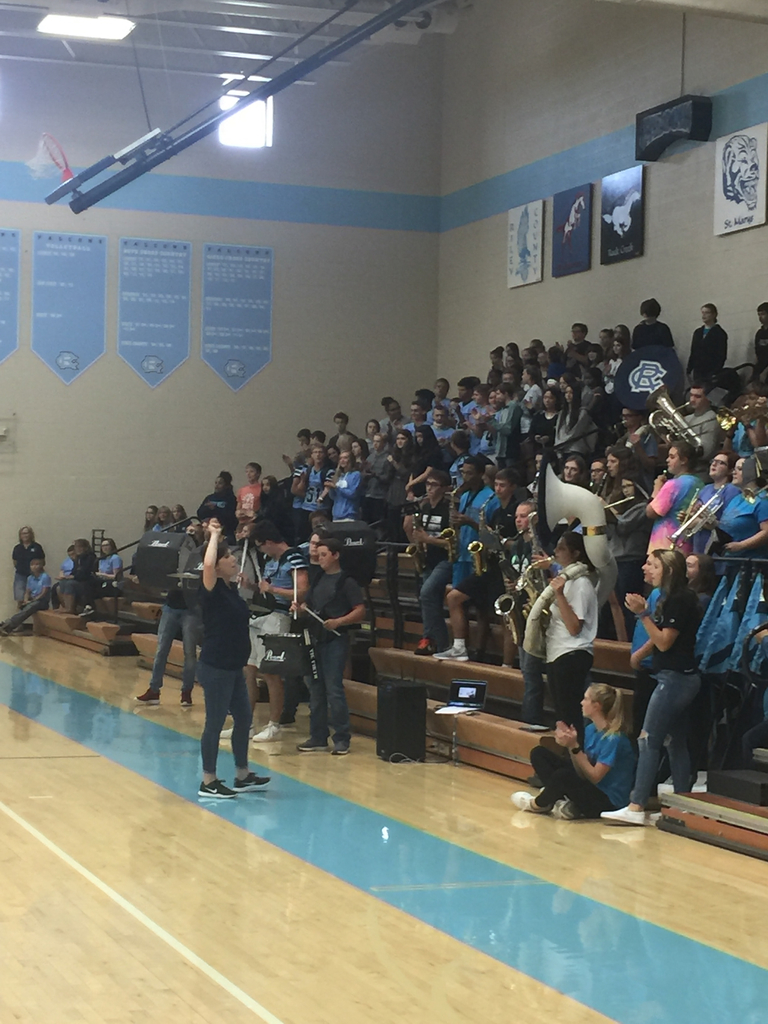 Making the finishing touches before the first game of the season!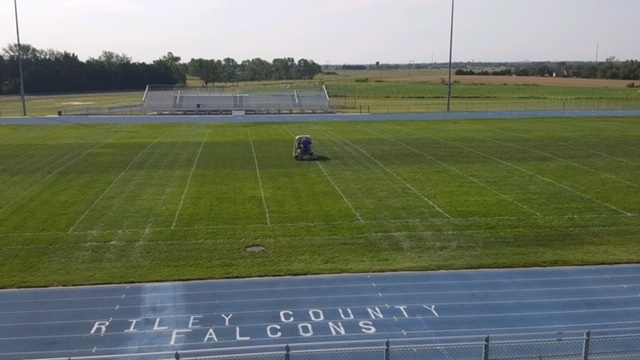 The Last week of August the girls softball fence was moved to comply with high school softball regulations and change out the plastic posts to metal posts as a safety measure. Another safety measure added is a warning track made along the fence.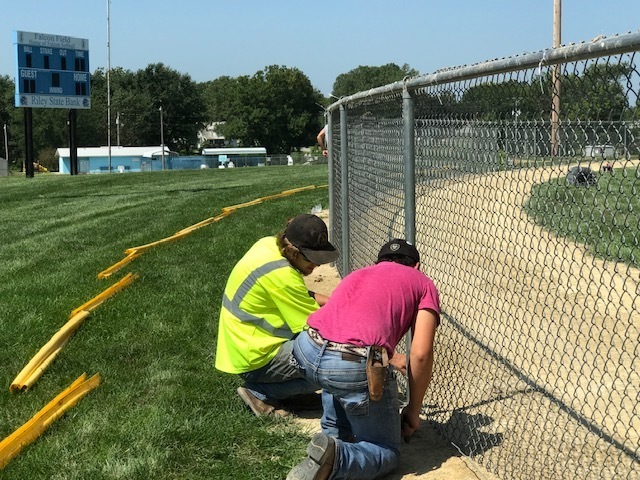 Box Tops are updating and converting to an all new online system! Please download the app to help support our school!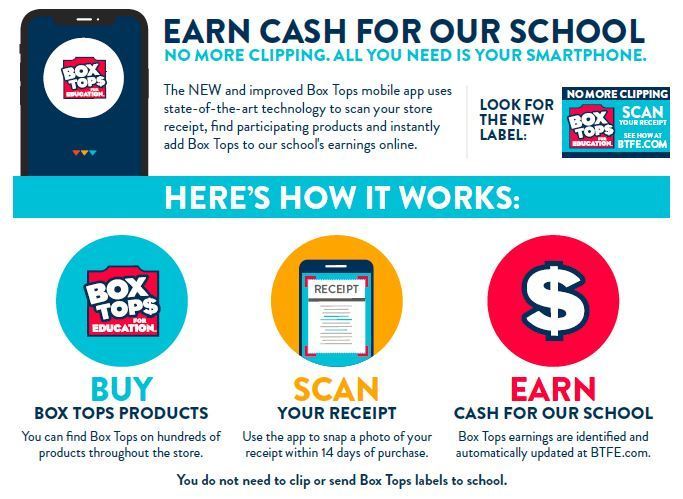 Varsity and C volleyball lost two hard fought matches tonight to Marysville and Rock Creek. JV went 1-1 on the night beating Marysville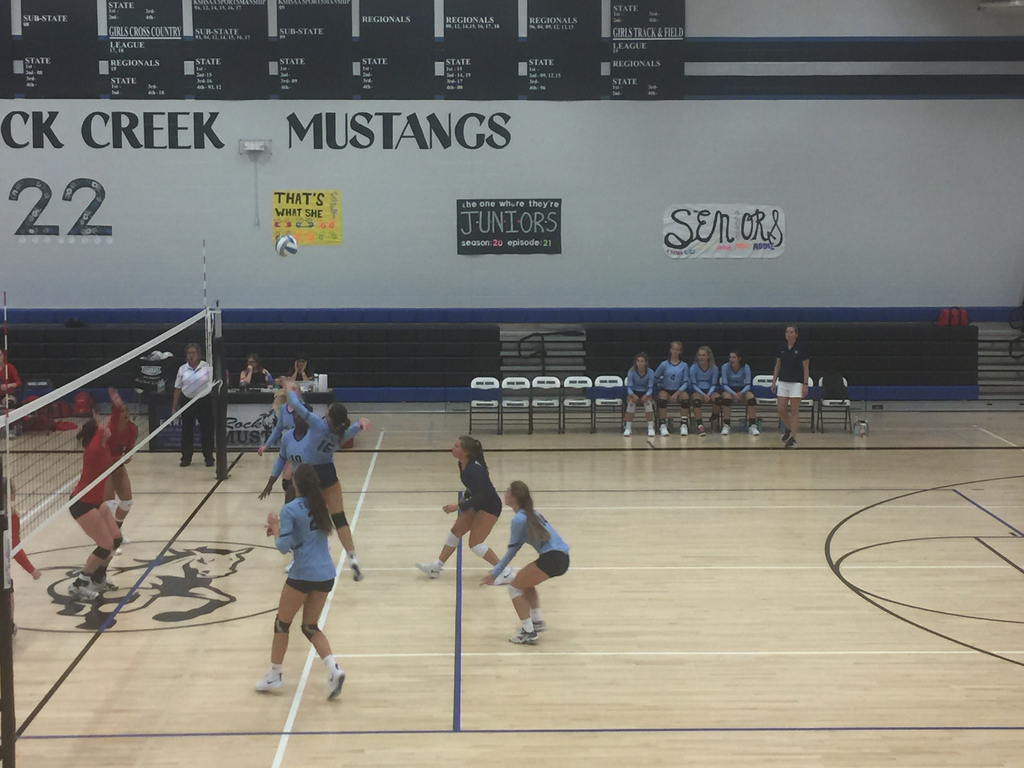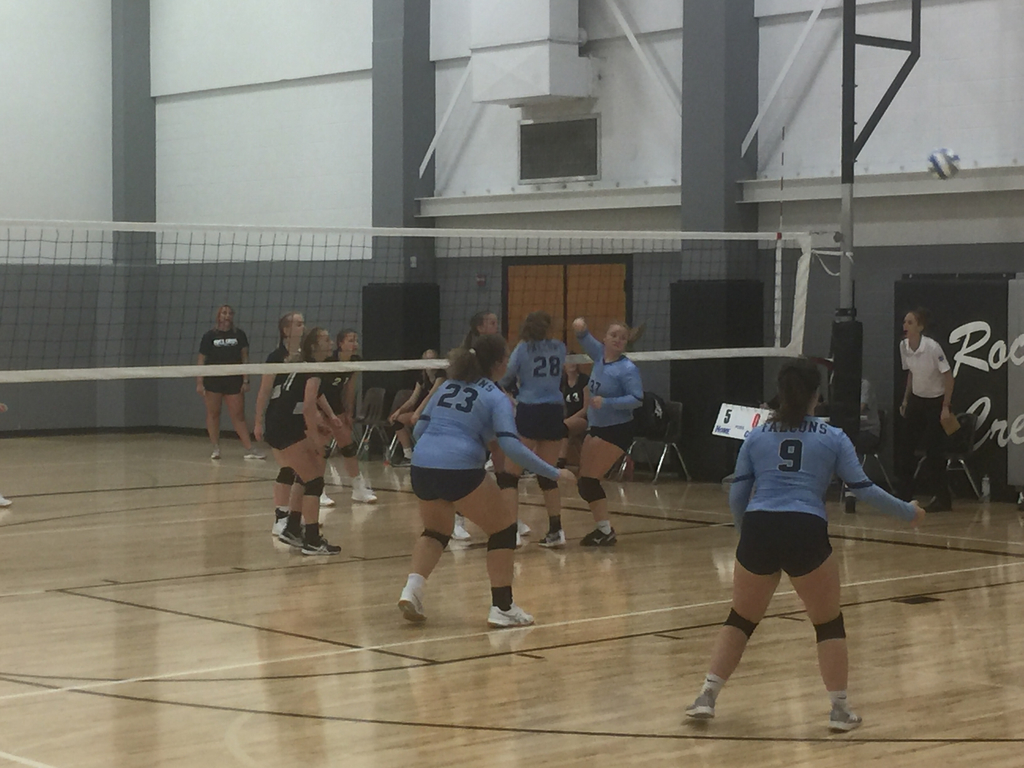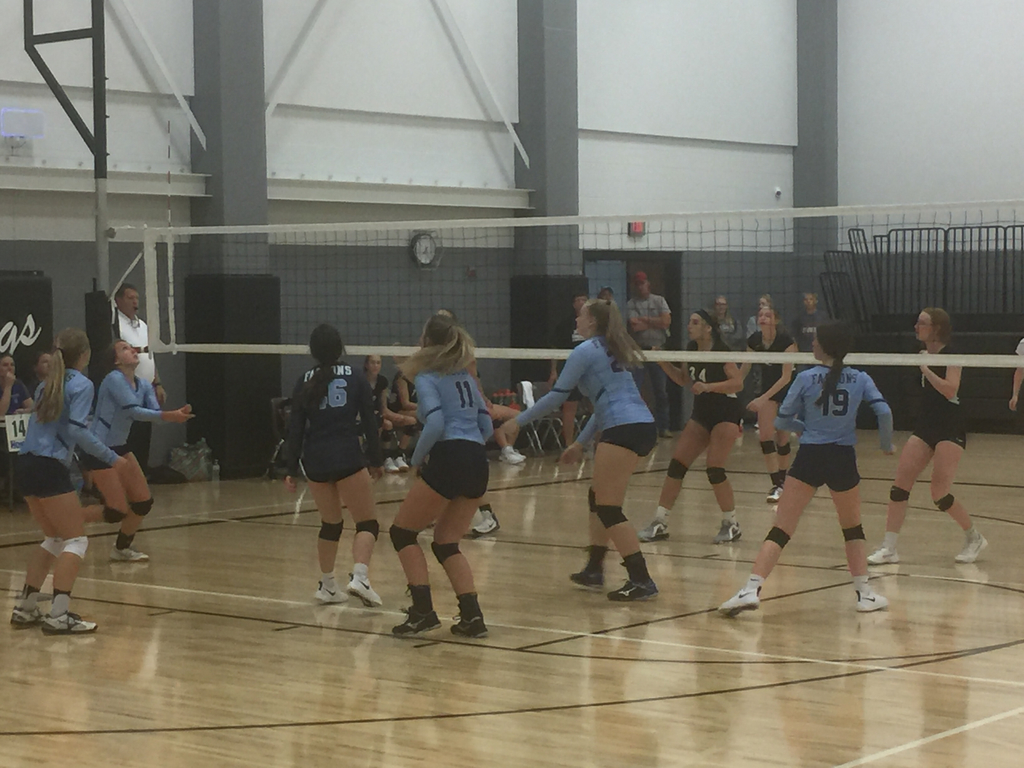 Good luck to our volleyball team as they travel to Rock Creek to compete against the Mustangs and Marysville Bulldogs. Good luck ladies!

Kansas law requires all vehicles used for student transportation pass an annual safety inspection by a qualified mechanic and the highway patrol. I am glad to report that all 15 buses, five vans, four Suburban's, and two automobiles completed and passed inspection for the 2019-2020 school year. Safety is at the forefront of student transportation and we are grateful for a team that worked hard to see this goal accomplished.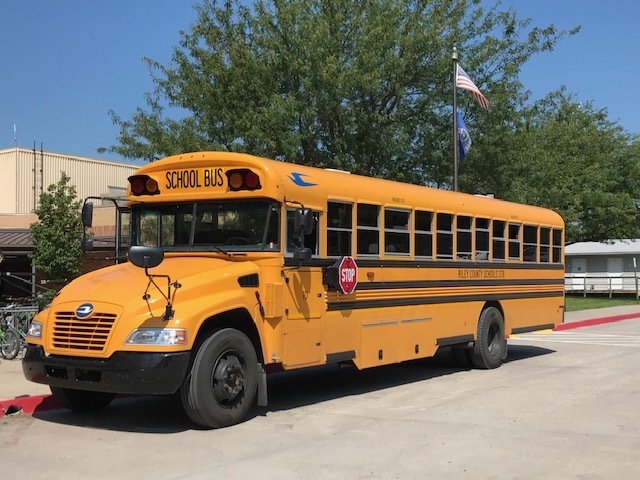 Mrs. Duensing's Art classes read the book "The Dot" and the students made their own dots to decorate the Grade School.

Riley County Cheer at KSHSAA/UCA spirit spreader today hosted by Rossville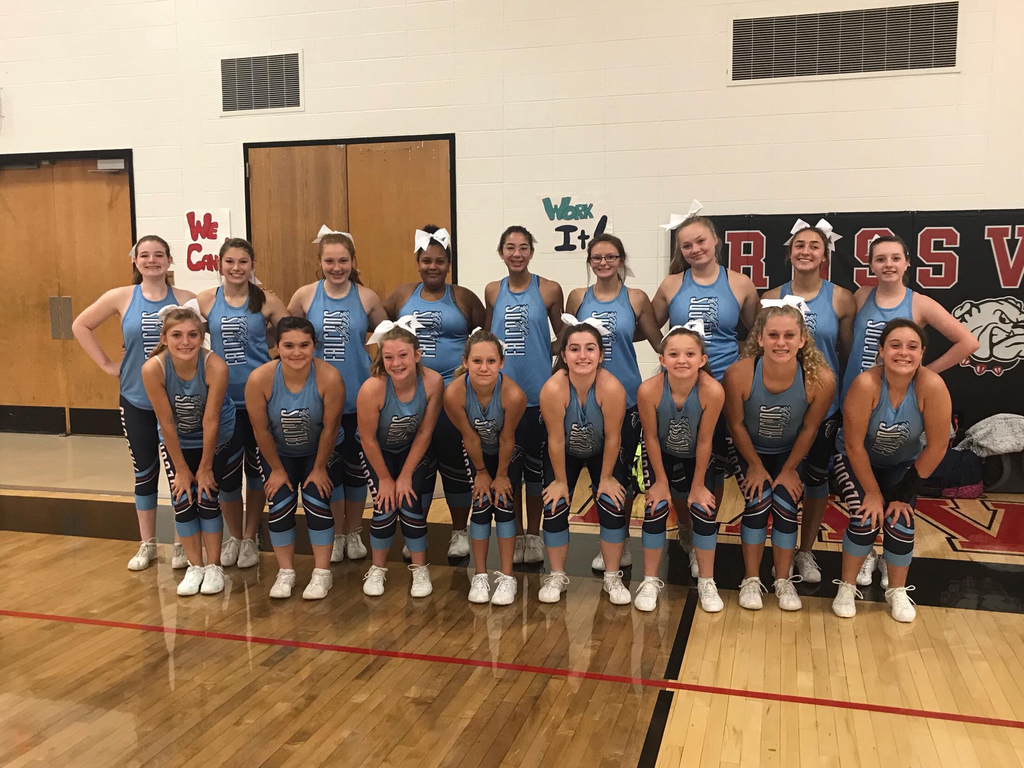 Good Luck to our Riley County High School Volleyball teams as we travel to Wabaunsee High School tonight to take on the Chargers and the Chapman Fighting Irish. Go Falcons!

From Mrs. Garver's 3rd Grade Class: Fred the gummy worm has been swimming all summer. The last time he swam before school started he forgot his life saver. Students' job is to work as a TEAM to get the life saver around Fred. Then get him to his boat with his oar on the boat. But wait! You can only use a paper clip, not unfolded and you cannot poke the gummies or touch them. 😉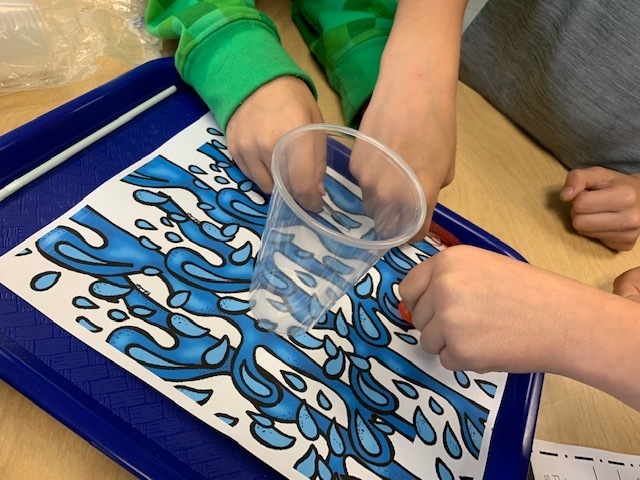 Jamboree Update from Clay Center: Due to the forecast of rain, the Jamboree will be moved to the JH Football Field located at 12th & Prospect. This is directly east of CCCHS up on the hill. Seating is limited, so please bring a lawn chair & sit around the track. Parents can park in the softball parking lot directly across the street to the north of the field, up along 12th street, or in our middle school parking lot.
Last year the Food Service Department at RCGS added a second serving line to help the time the students have to eat. This was a big success and is being continued this year.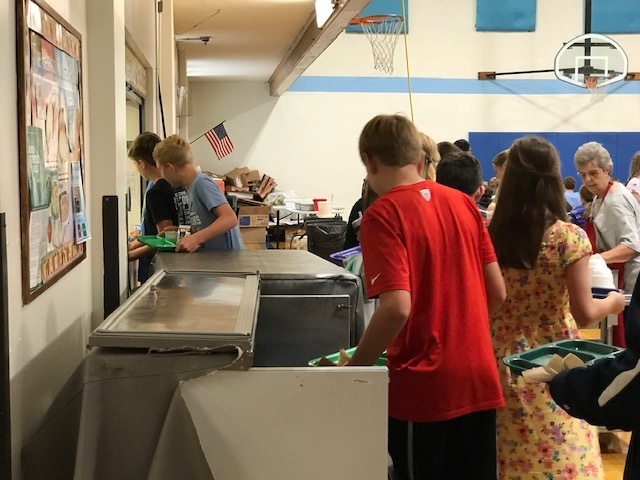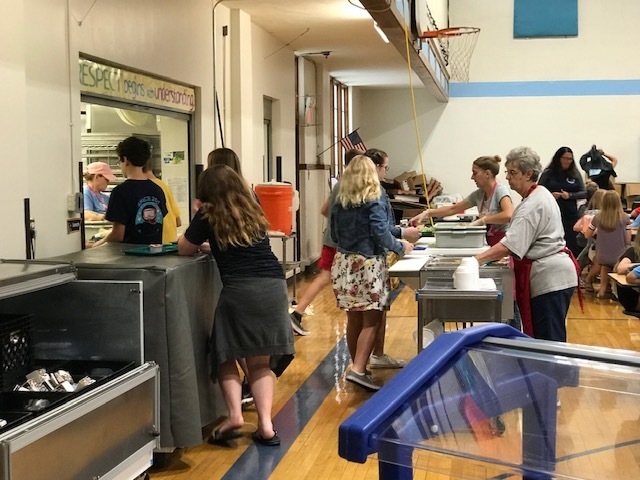 Riley County Grade School Kindergarten Classes would like to thank the Methodist Church ladies for making blankets for all of us. We really like out blankets!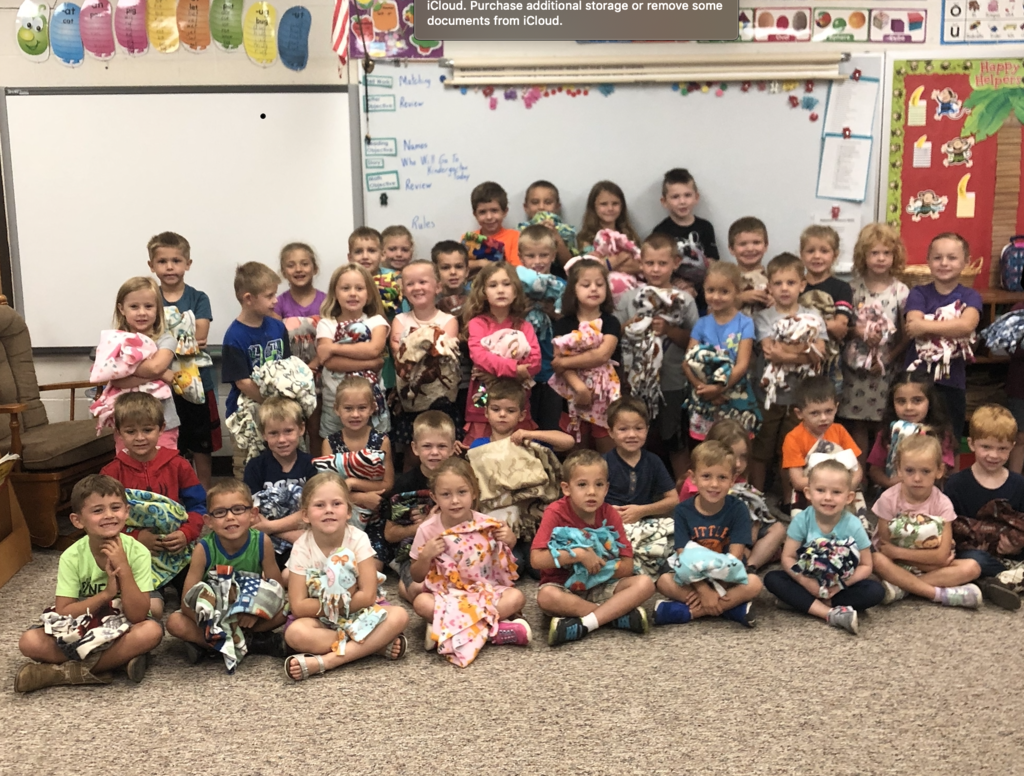 Miss Keller's class had a fun surprise this morning! Their Monarch butterfly had hatched. Students had fun releasing it today.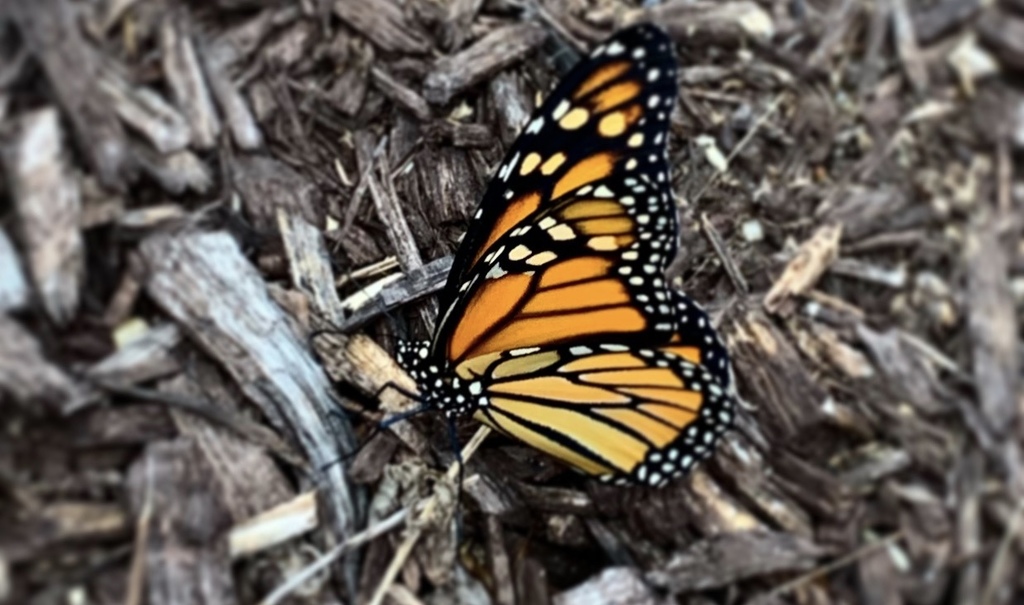 Mrs. Kulp's 4th Graders began the year working on scientific investigations.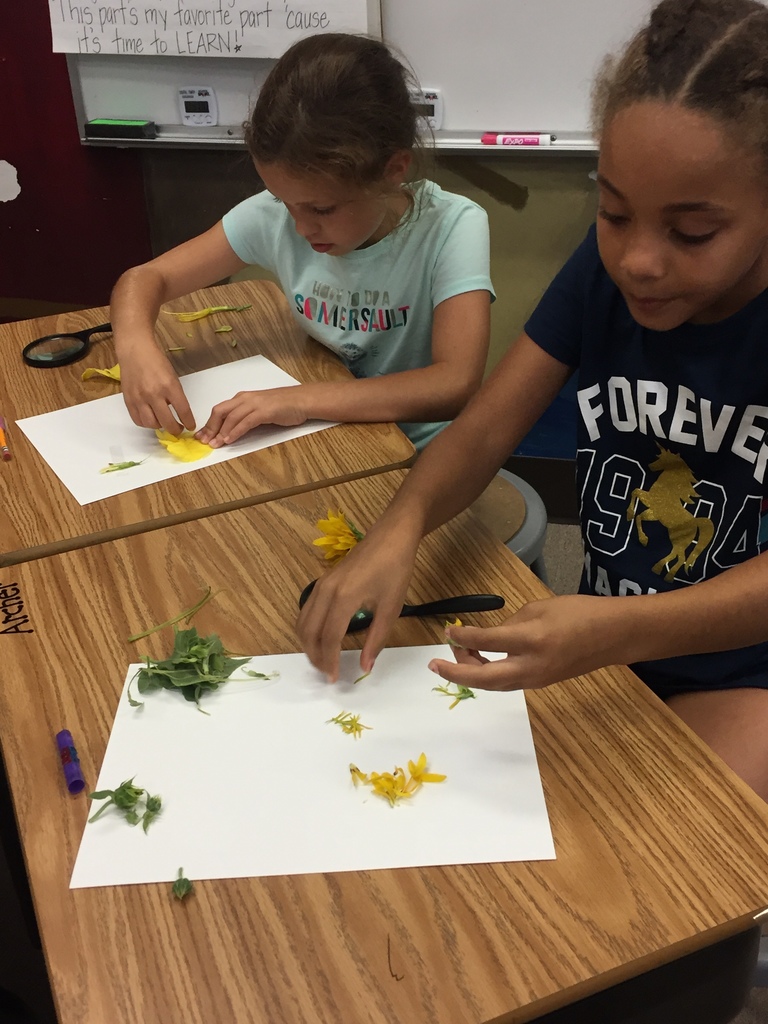 Students in Mrs. Sullivan's First Grade Class enjoyed the First Day of School!
Picture day. Your 2019 Falcon Football Nation. All players 4th grade through 12th grade together for a Falcon Family photo. Good luck to all teams this year!

Memories are being made! Please order your Riley County Grade School Yearbook today! Use the information in the attached Flyer to order online.