*** MS Cheer parents/patrons *** Coach Anderson has sent out information via ParentSquare and will be having open practice for cheer on Thursdays during the month of June from 1-3 at the middle school gym. This Thursday the 8th is our first date. Anyone going out for cheer in middle school may attend. Please contact Coach Anderson for more information or questions at
amberanderson@usd378.org
. If you aren't on the ParentSquare group contact Coach Anderson or the GS office.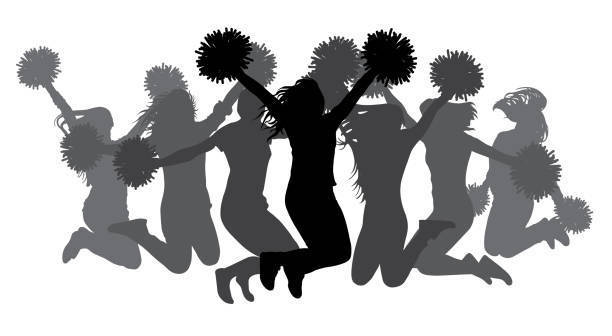 RCHS FFA members attended the 95th Kansas State FFA Convention. Members attended general sessions, leadership workshops and explored KSU. The Chapter had two delegates, Keaton Kirmer and Cody Sharp, who voted on the State Officer Team. All grew as leaders in serving the KS FFA!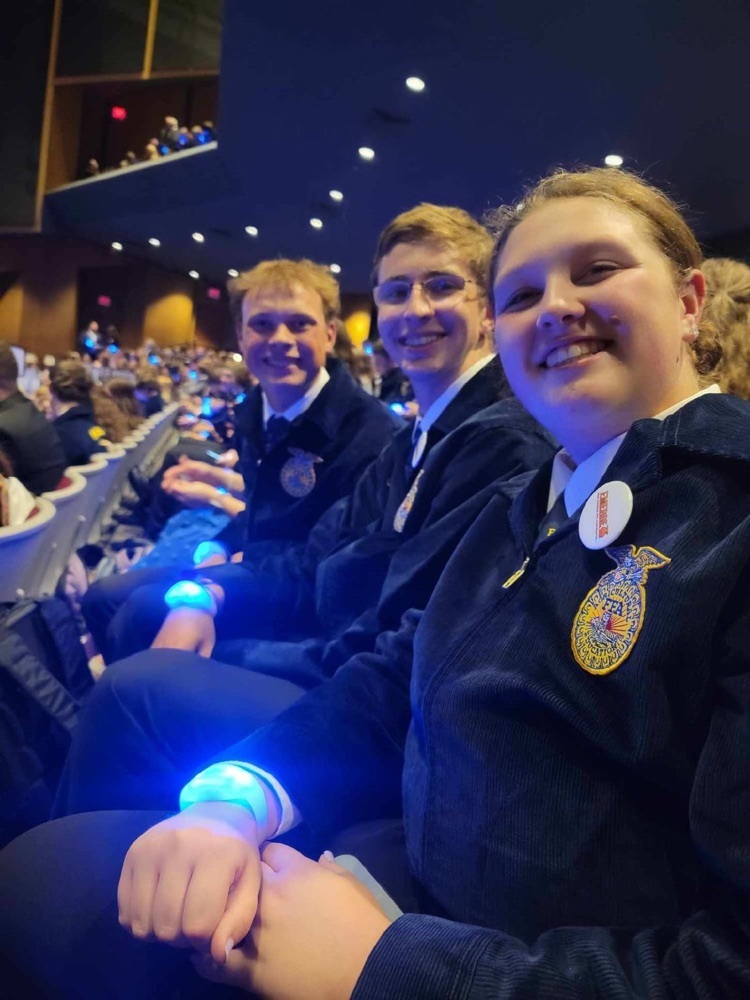 Congratulations to the RCHS Baseball and Softball players who earned Mid-East League Honors! Softball- CJ Rignell 1st Team, Adalynn Zeller Honorable Mention. Baseball- Eli Harmison 1st Team, Sam Allen Honorable Mention, Kaden Root Honorable Mention.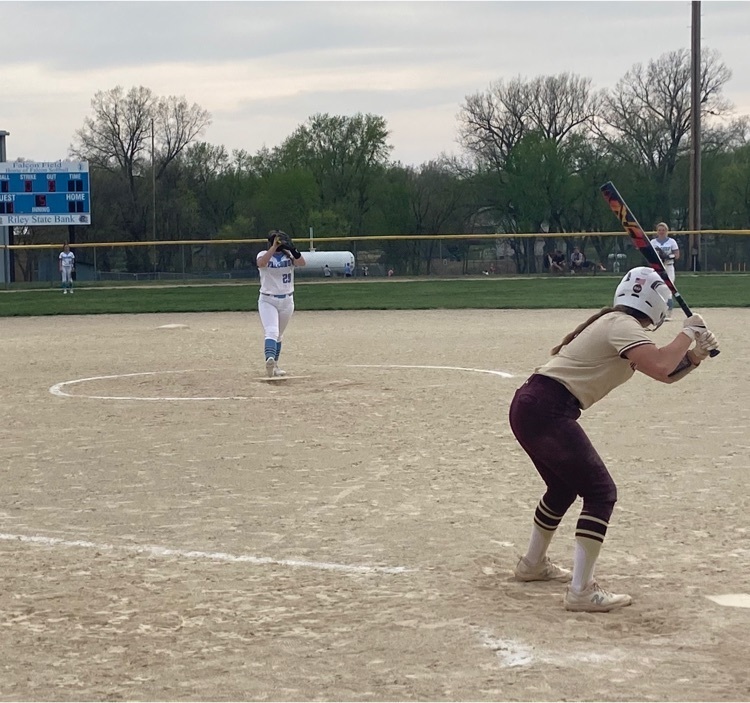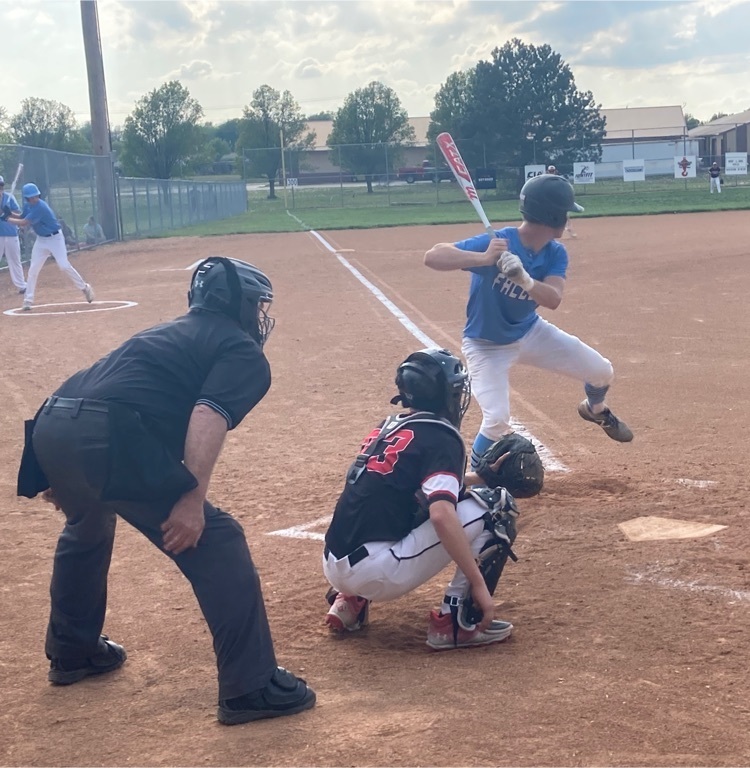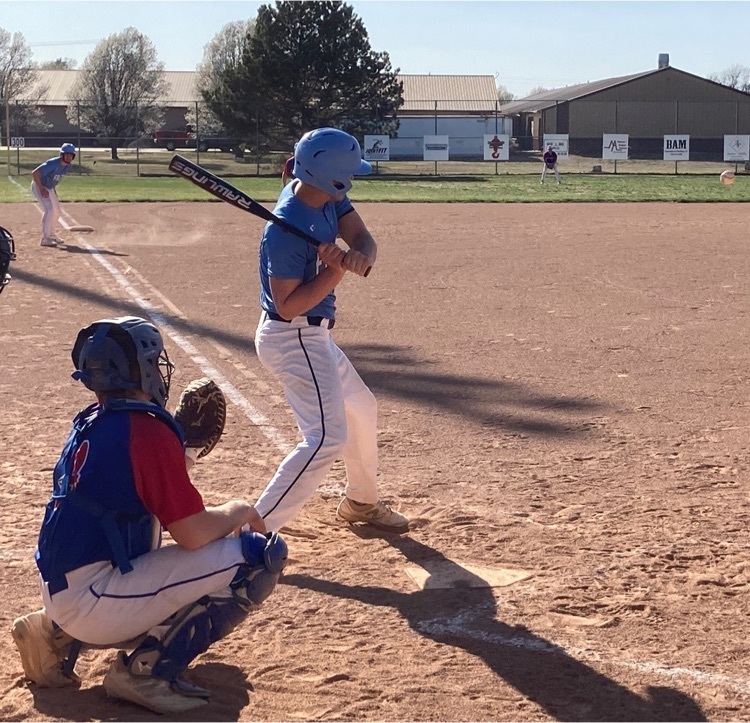 Sophomore Jace Woodard finished in 9th Place at the State Track Meet today in the 3A Boys Triple Jump with a jump of 41ft 7in!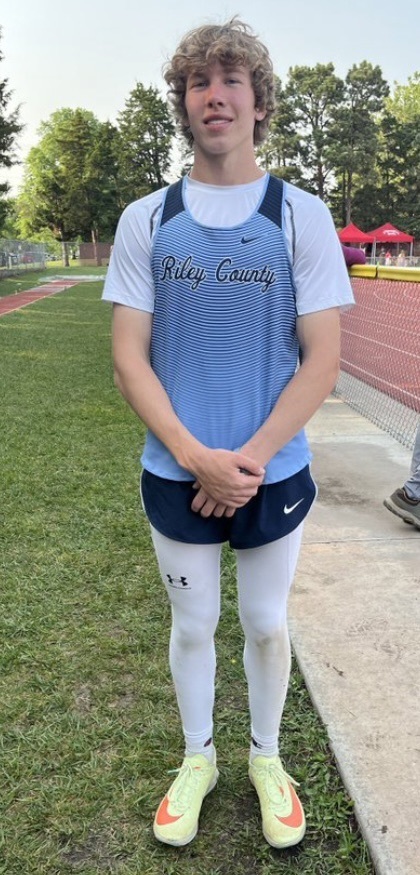 The RCHS Boys 4x800 Relay finished in 10th Place at the State Track Meet today with a time of 8:36!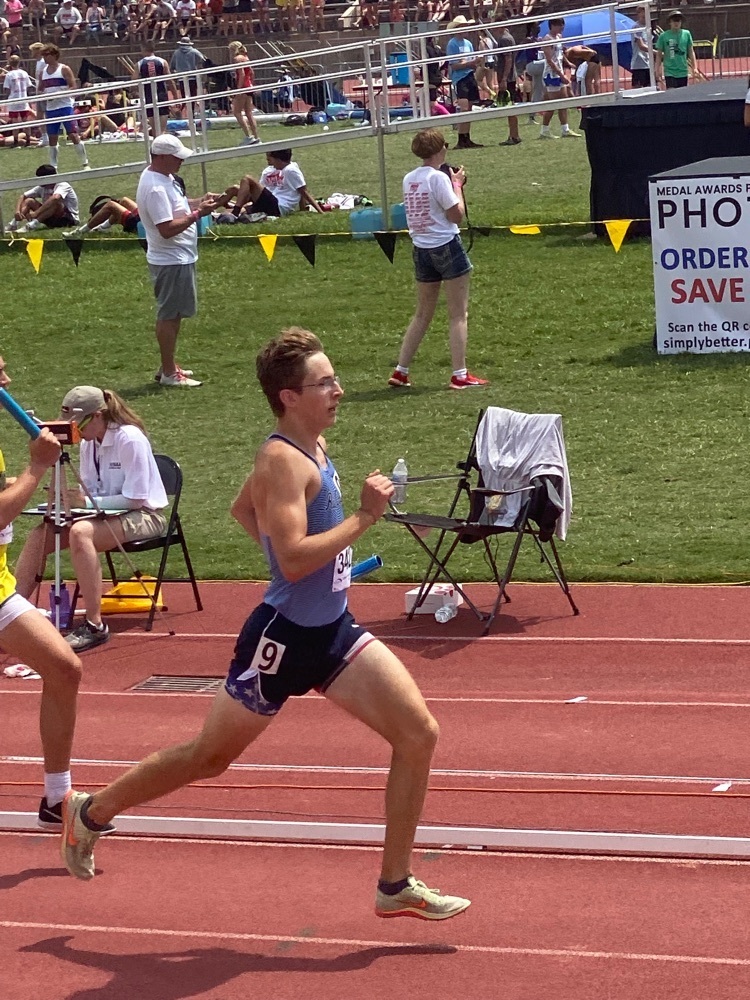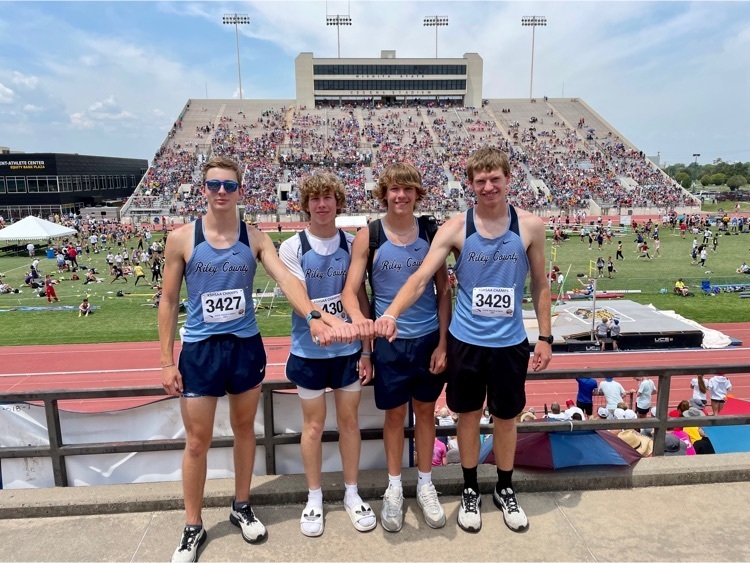 The RCHS Girls 4x800 Relay finished in 9th Place at the State Track Meet today with a time of 10:23!

Good Luck to the RCHS Track team members who compete at State today and tomorrow! *Jace Woodard Triple Jump *Noah Frese 110 Hurdles *Girls 4x8 Relay-Avery Higgins, Anna Lambert, Meredith Bauman, Mikaila Frese *Boys 4x8 Relay -Cody Sharp, Jace Woodard, KJ Davis, Owen Miesner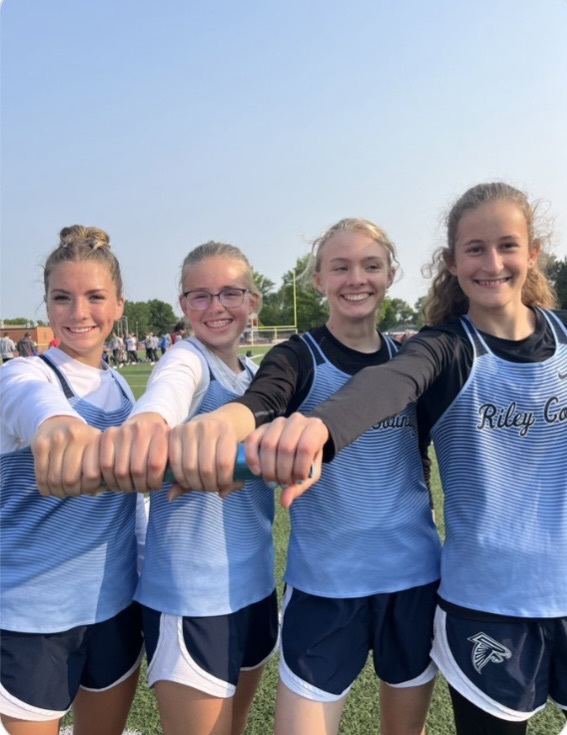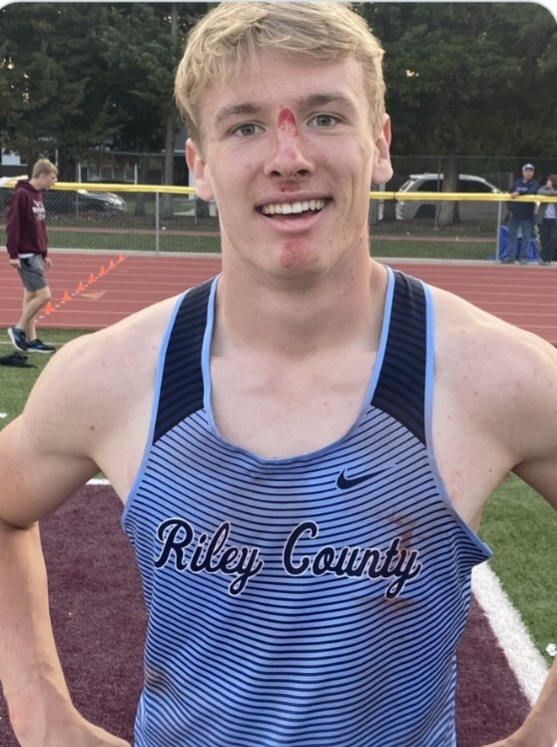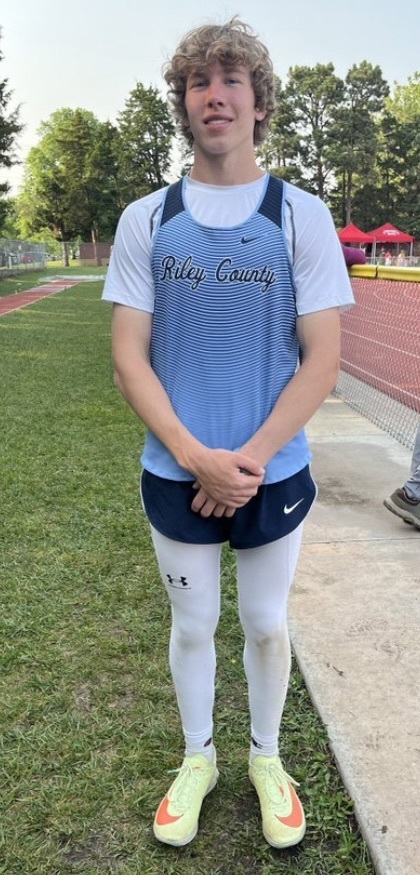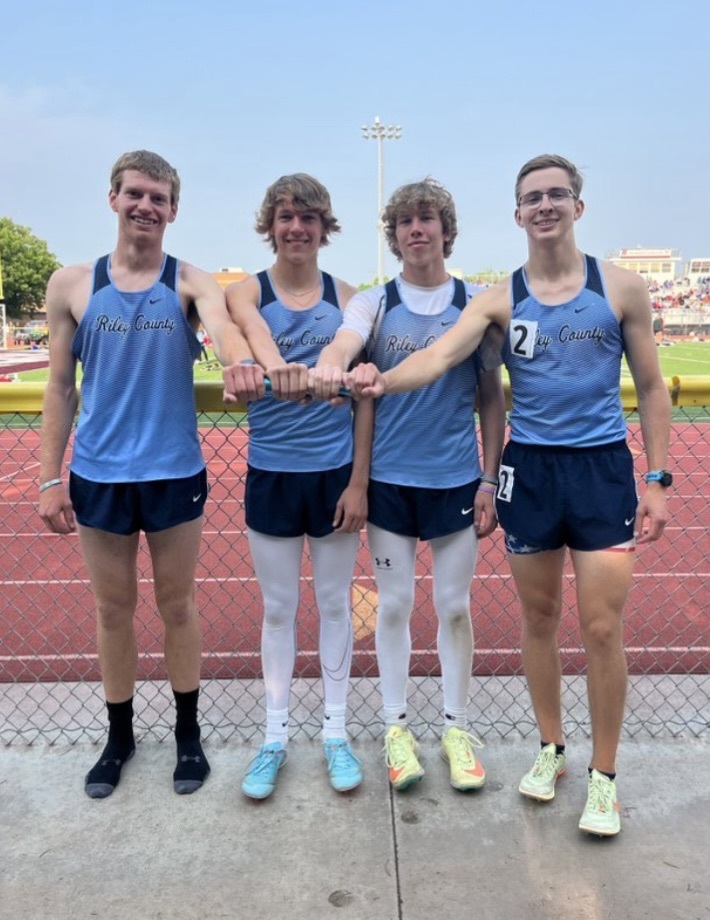 Congratulations to RCHS Senior Connor Verge! Conner tied for 9th place today in the KSHSAA State Sand Greens Golf Tournament!

It's a beautiful morning in Leonardville! RCHS is excited to host the KSHSAA State Sand Golf Championship Tournament today. Good Luck to all Golfers!

Congratulations to the RCHS Class of 2023!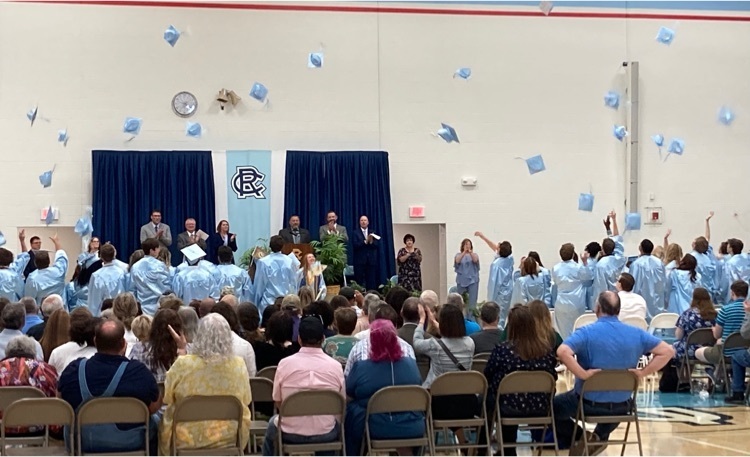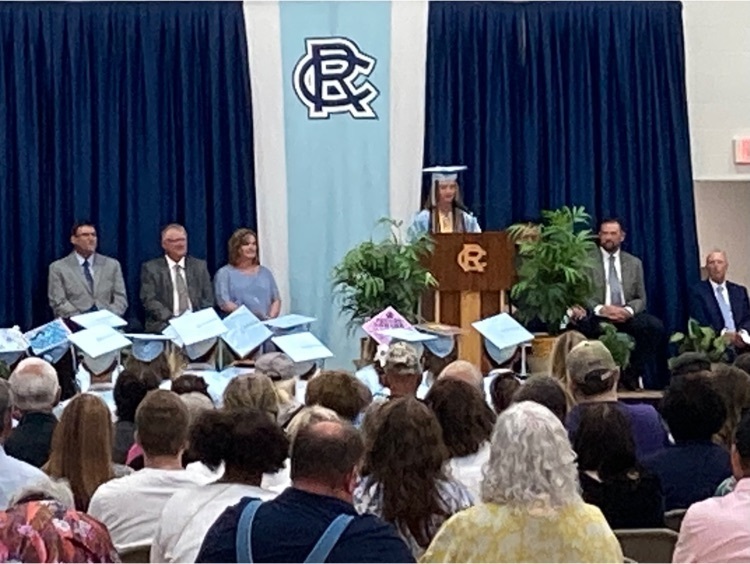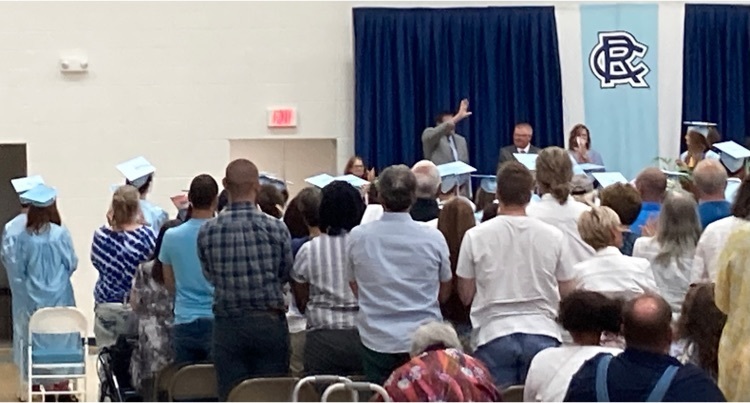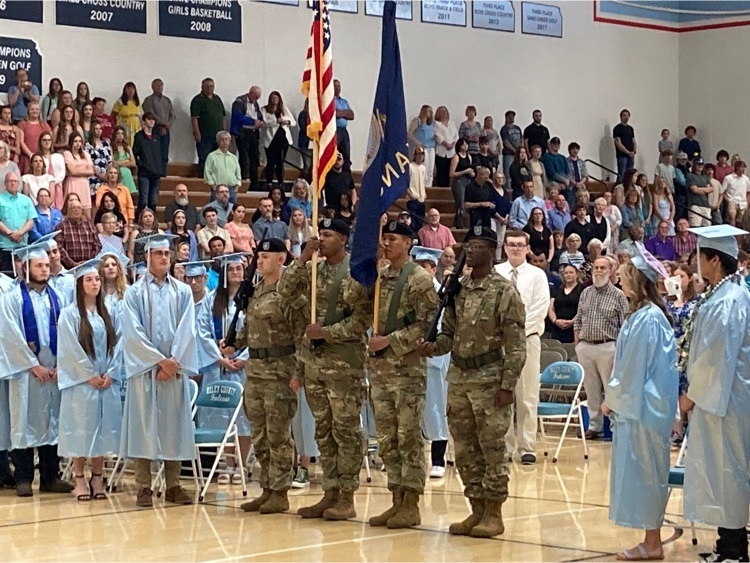 RCHS Track competed at Regionals today! The following qualified for the State Track Meet next week: *Jace Woodard 3rd in Triple *Noah Frese 4th in 110 Hurdles *Girls 4x8 Relay 4th- Avery H., Anna L., Meredith B., Mikaila F. *Boys 4x8 Relay 4th- Cody S. Jace W., KJ D., Owen M.

Preparations have begun for the 3-2-1A Sand Greens Golf State Championship hosted by Riley County at Leonardville.  Shotgun start at 9:00 am Monday.  Go Falcons! Special thanks to Travis Schardein & the Leonardville Golf course members for their efforts in preparing the course!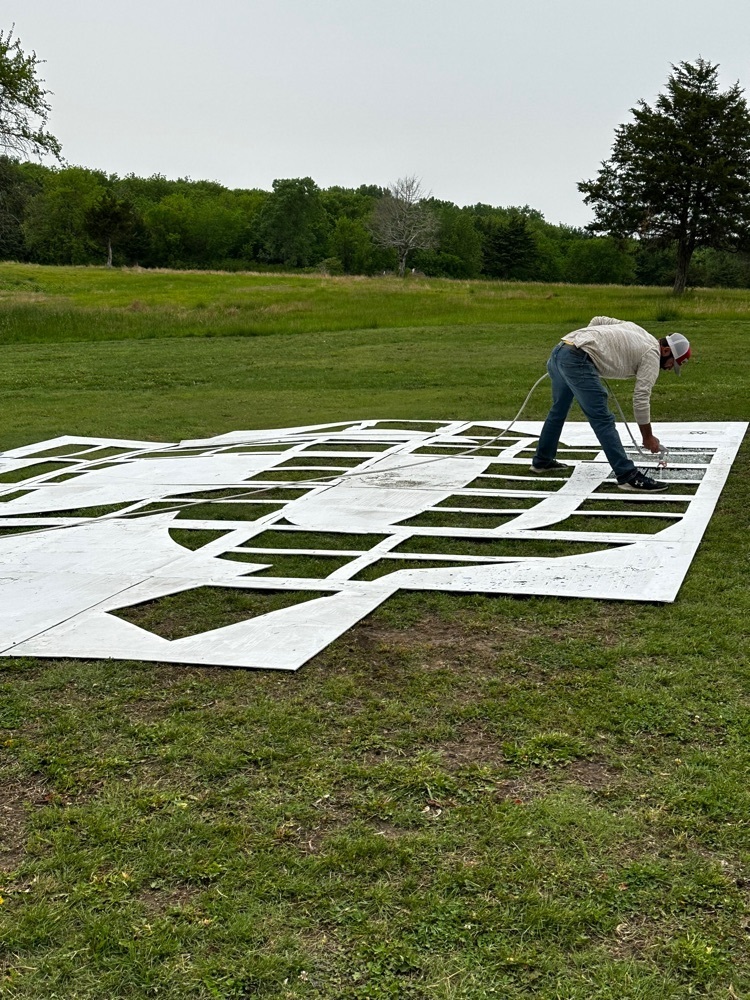 Senior Walk Through was a success at RCGS! Our graduation rate at RCHS is a team effort! On behalf of the Class of 2023 Riley County High School would like to thank all PreK-12 teachers, staff, coaches, sponsors, parents, and community members. Each and every one of you play a role in our student success rate. Graduation is at 1pm tomorrow!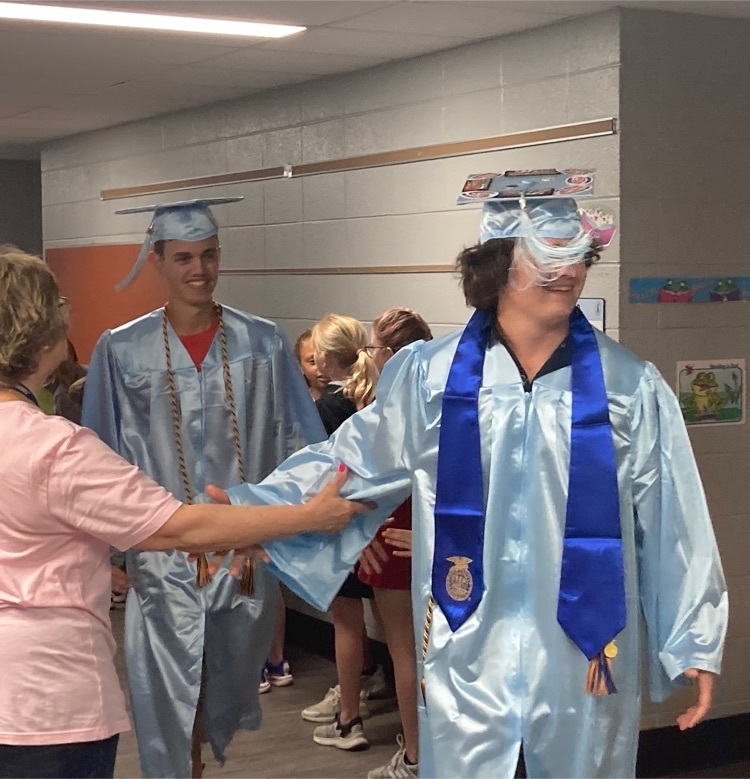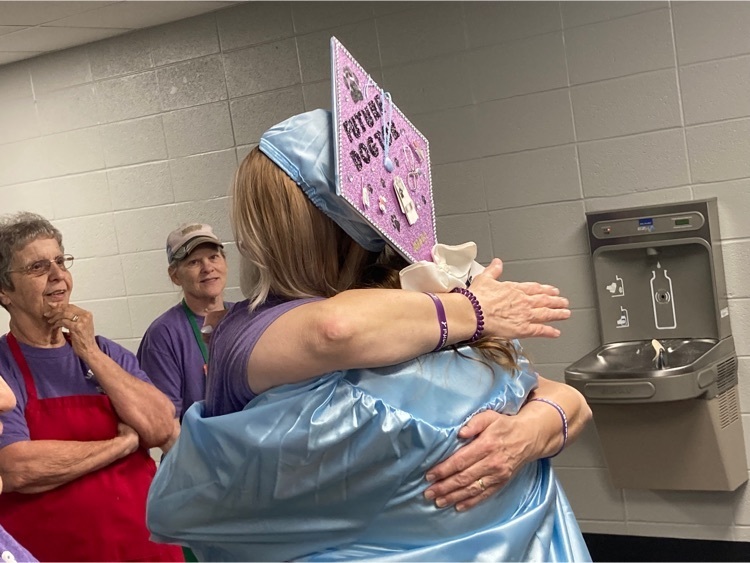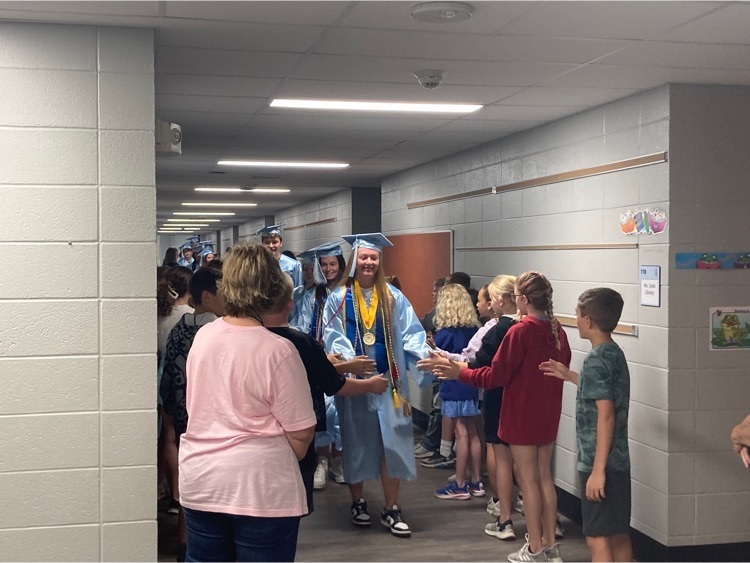 *** Attention Track Fans*** The 3A Regional Track Meet at Nickerson has now been moved to Buhler High School due to rain and wet field conditions. Start time is still 3pm. Good Luck Falcons!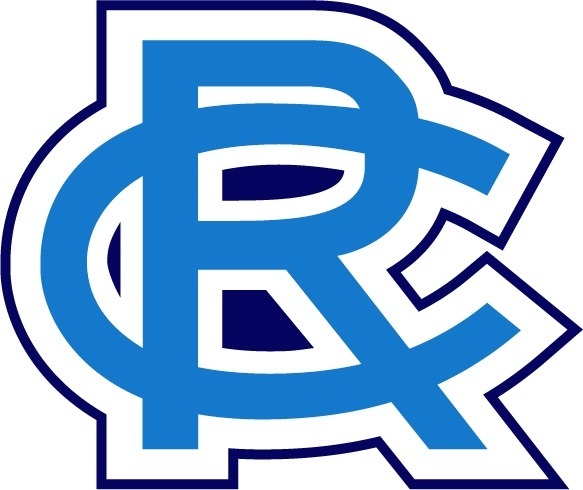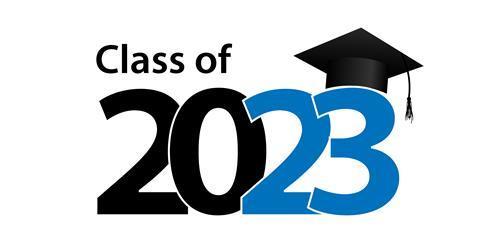 The RCHS Softball Team fell to Beloit today 2-5 in the Second Round of Regionals at Concordia.

The RCHS Baseball Team fell to Sabetha 2-12 today in the First Round of Regionals.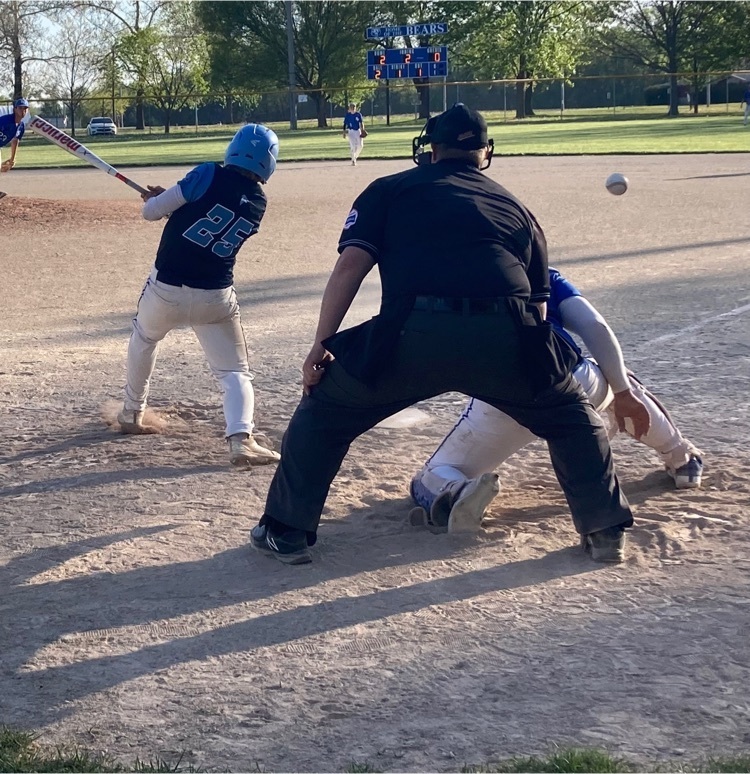 Falcon fans, your 8th grade boys are MEL champs for Track and Field! 7th girls and boys, and 8th girls all took 2nd in MEL, with some of those being within a few team points. Here's some photos from the league meet, credit to Lisa Merriam for taking some amazing photos of our kids.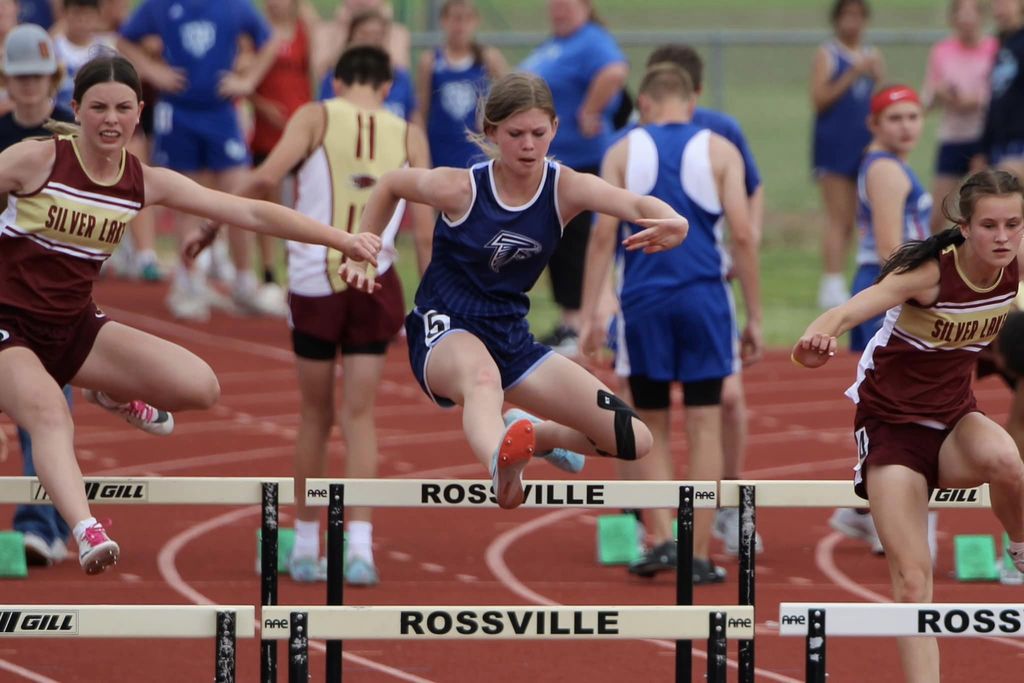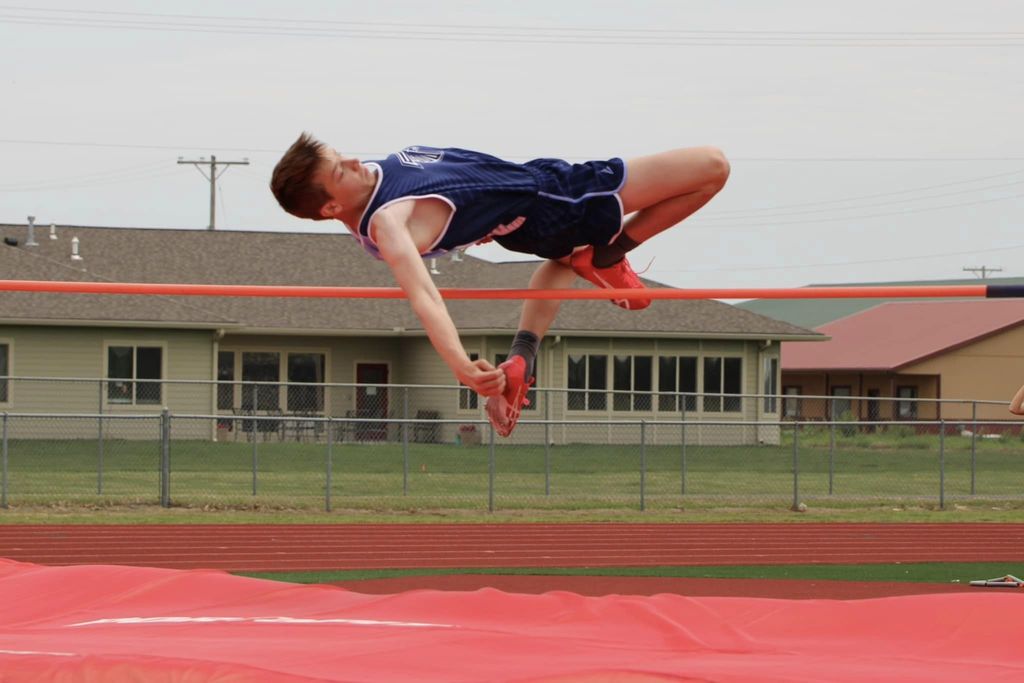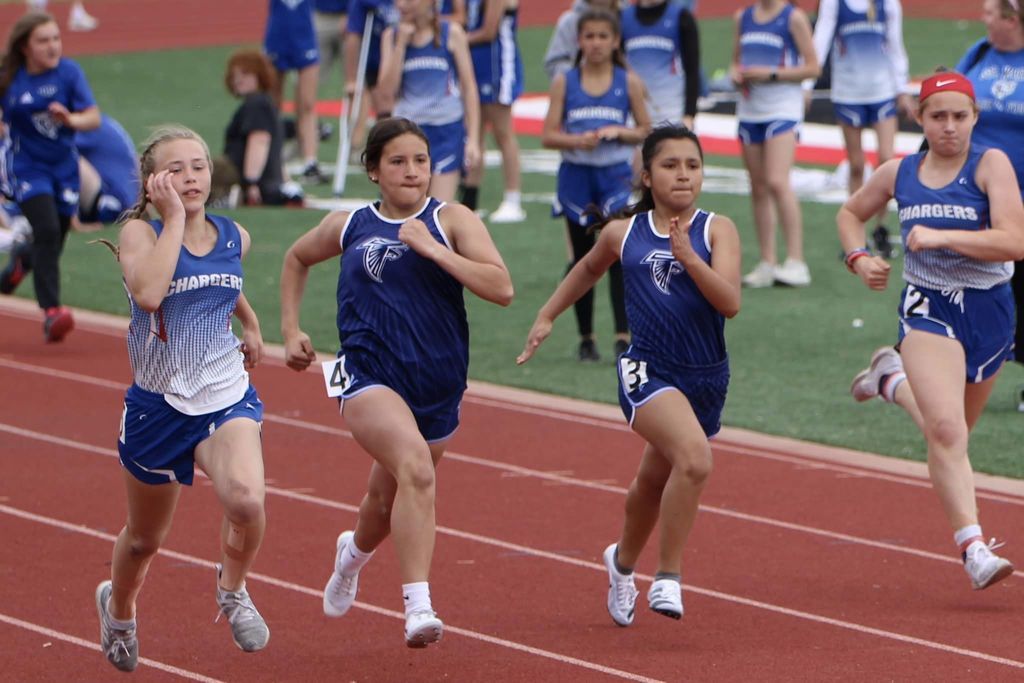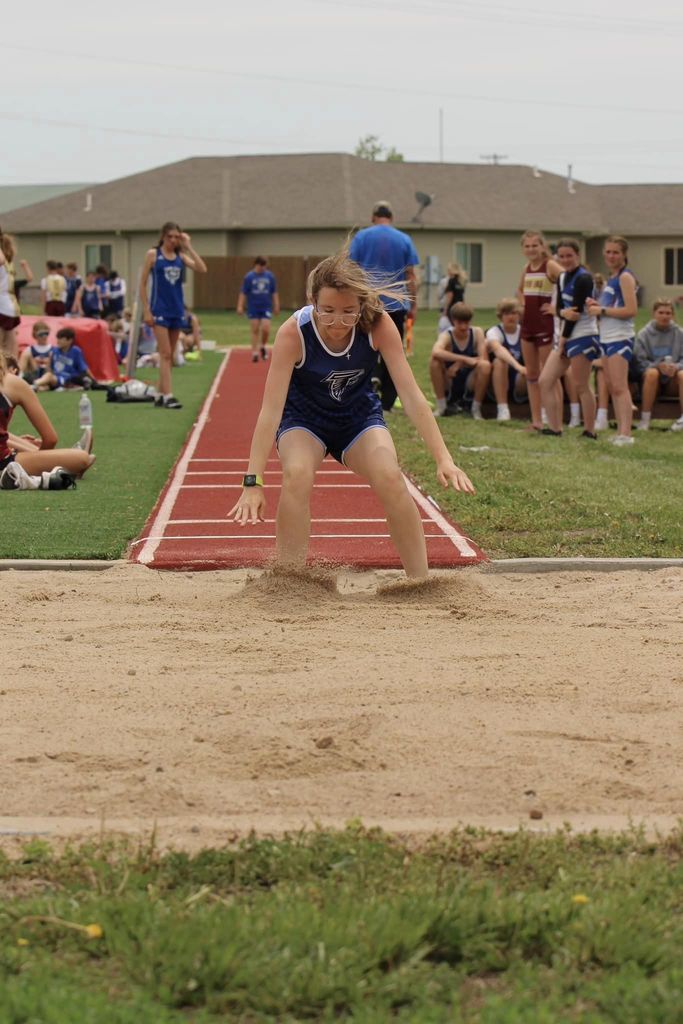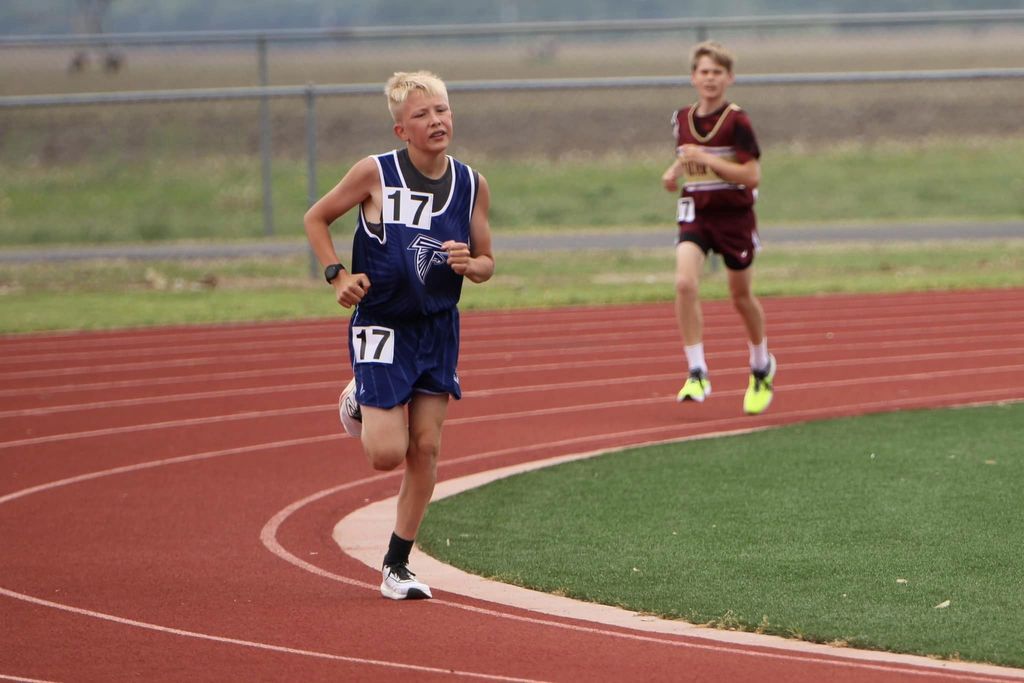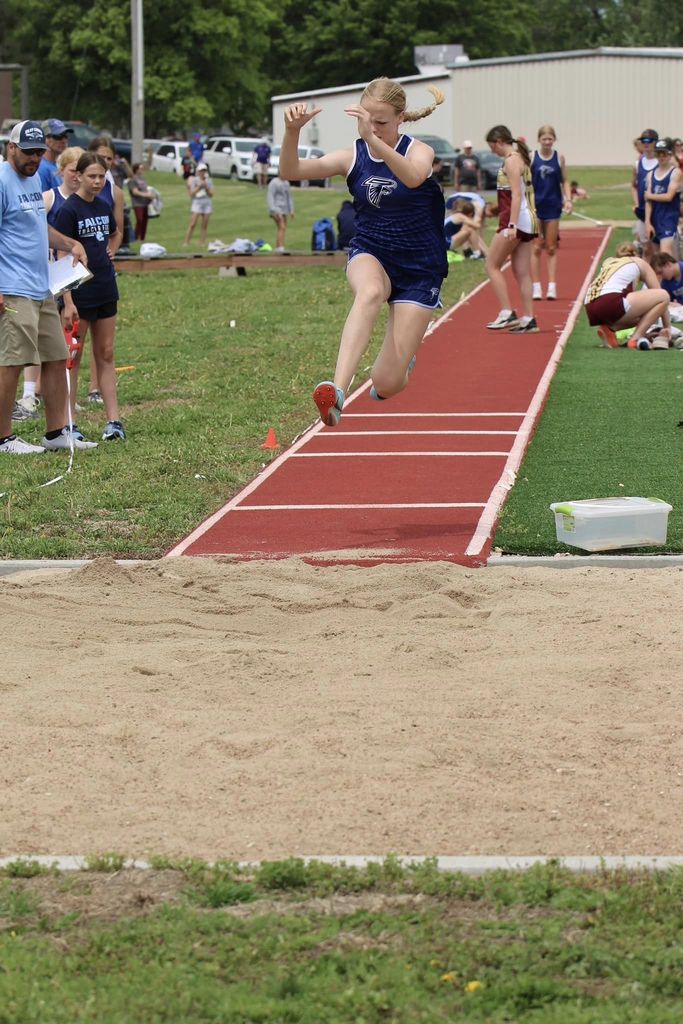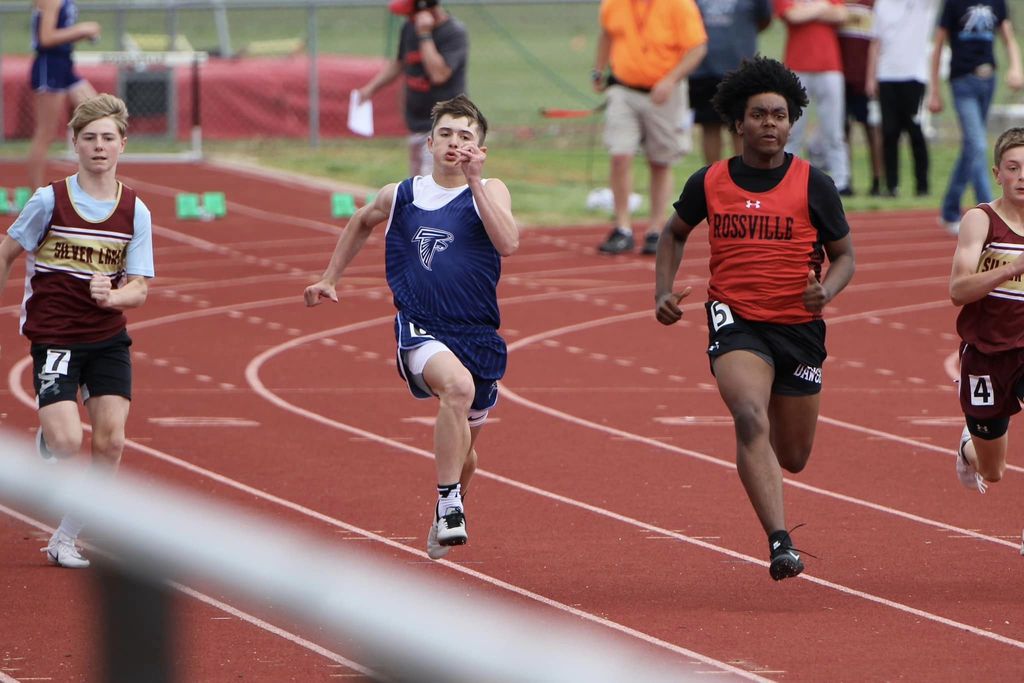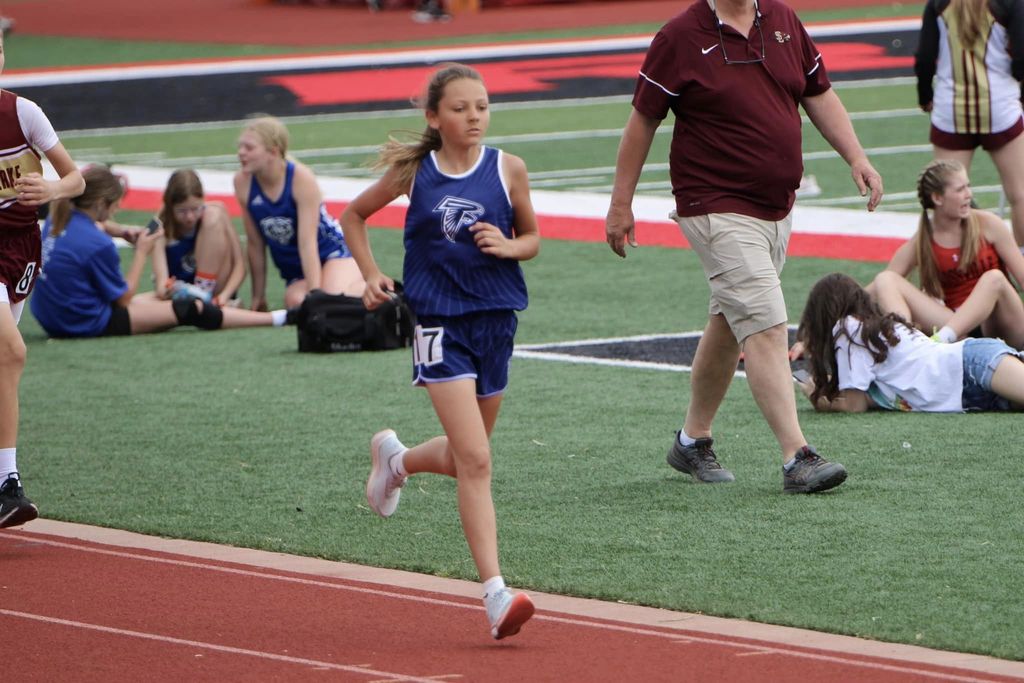 A quick reminder: ***MS Cheer patrons/parents*** Tonight is our last night for "TRY-ITS" in the middle school gym from 3:30-5:30. Again, this is not a mandatory event, only an event to help girls to try cheer before they commit. You do not have to attend to be on the cheer squad next year. Our cheer coach will be present to work with all cheerleaders and all interested same as Monday. Please note, if you want to "stunt" with the squad, you're required to have a physical on file with the office and Mr. Gordon. All students who had a physical this last year are good through the summer on their current physical, but new incoming 6th graders will need a physical from May 1st or later in order to stunt.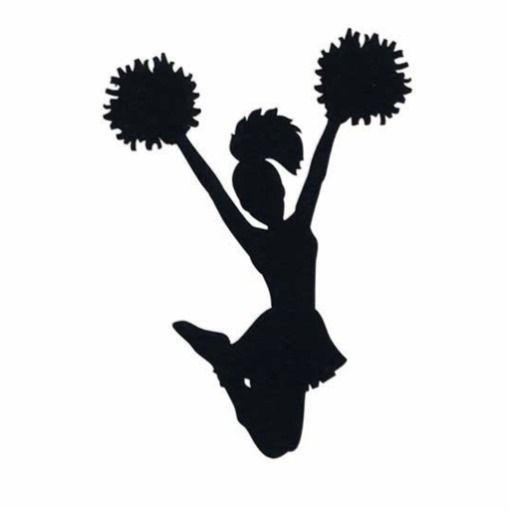 The RCHS Softball Team beat Plainville today 12-2 in the first round of Regionals. The Falcons will play Beloit tomorrow at 2pm in Concordia! Good Luck Falcons!